The QMS Buyer's Guide for Pharmaceuticals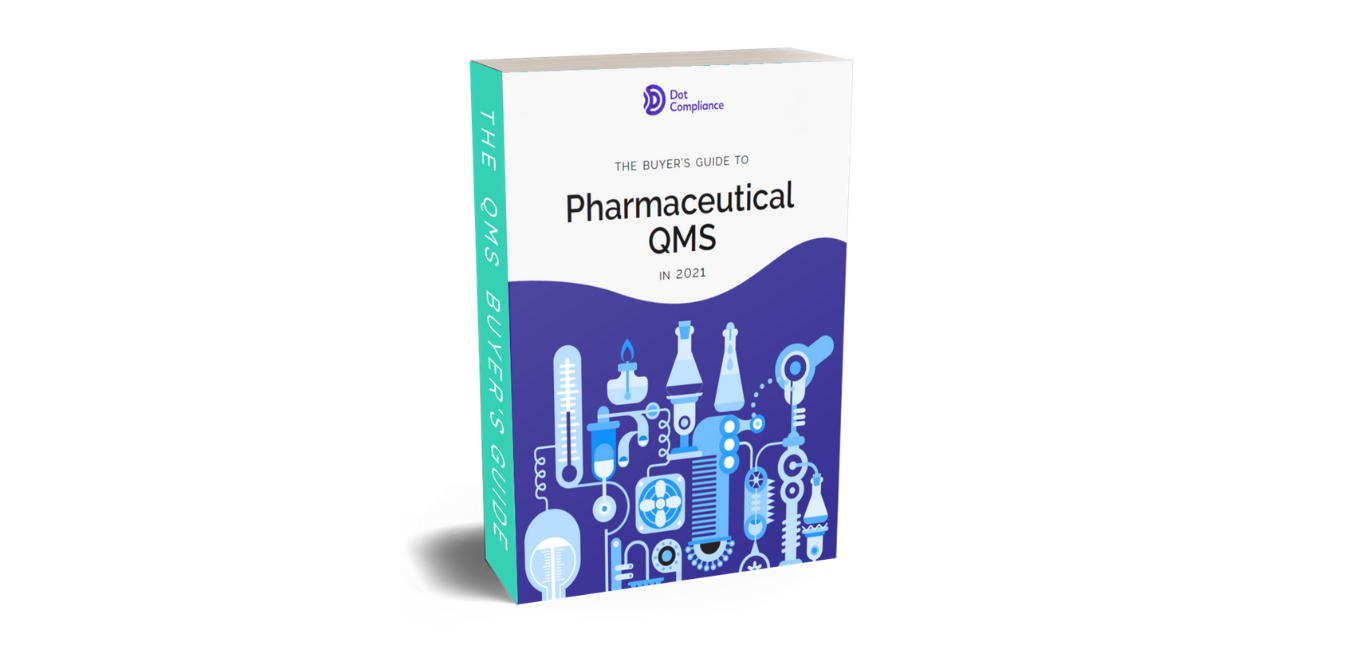 Learn more about recent pharmaceutical manufacturing industry trends and discover all the tools and insights you need to help find the right QMS for your organization.
Knowledge is Power:
The QMS buyer's guide helps answer the following questions:
What are the regulatory requirements for a Pharmaceutical QMS?
How to choose a QMS software that is designed for your company's needs and goals?
What are the business benefits of a cloud-based QMS?
How to ensure a quick, smooth and effective QMS implementation?