Life Science: Influencers to Follow in 2021
We have created a list of HLS influencers worth following in 2021. These 21 people cover a wide range of healthcare and life science industries, but each one of them is having a tremendous impact on the industry. If you haven't yet started following their careers now is as good a time as any to start. The order of influencers was randomized and they appear in no particular order.
We recognize that there are hundreds of more influencers; however we simply couldn't include them all. We did however try and provide a broad scope across the life science industries.
Lisa M Jarvis –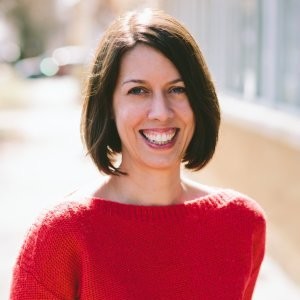 As the Executive Editor of life sciences at C&EN, the news magazine of the American Chemical Society, Lisa Jarvis brings 15 years of experience tracking the pharmaceutical and biotech industries to this list. Her teams at C&EN covers chemical biology; biochemistry and enzymology; medicinal chemistry; the pharmaceutical industry's drug, biologic, and vaccine discovery and development; diagnostics; and other areas of the life sciences.
Ryan Bethencourt –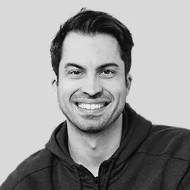 You might recognize him as the CEO of Wild Earth. However, Ryan Bethencourt is a scientist, entrepreneur, and biohacker. He doesn't just stop at starting and building things himself. Since his success he has turned his attention to angel and venture capital investing. Helping others see their science succeed. And, having invested in over a dozen companies in the past decade it seems he's crushing that as well.
Daniel MacArthur –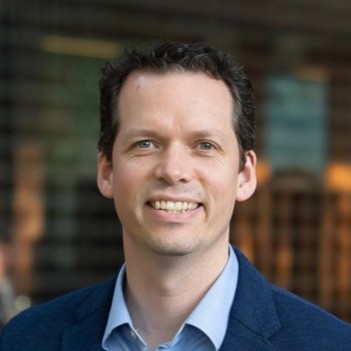 You may have heard of the joint initiative the Murdoch Children's Research Institute in Melbourne and the Garvan Institute of Medical Research in Sydney called the Centre for Population Genomics. If so then Daniel MacArthur is already on your radar as he launched that initiative. A fan of Big Data and open science Daniel MAcArthur continues to be on the front edge of science let alone life science.
Jason H. Moore, PhD –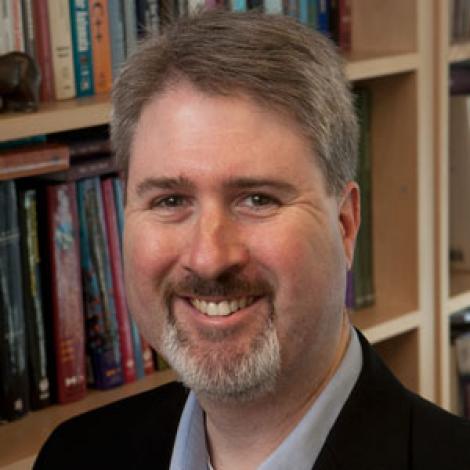 This translational bioinformatics scientist, biomedical informatician, and human geneticist is the Edward Rose Professor of Informatics and Director of the Institute for Biomedical Informatics at the Perelman School of Medicine at the University of Pennsylvania. He is also Senior Associate Dean for Informatics and Director of the Division of Informatics in the Department of Biostatistics, Epidemiology, and Informatics. To call him a data scientist might be an understatement.
Luke Timmerman –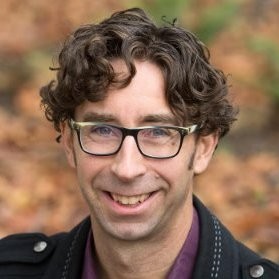 Founder of Timmerman Report, a biotech newsletter you should check regularly, he is also the author of "Hood: Trailblazer of the Genomics Age," a biography of Leroy Hood. He has a number of reporting prizes under his belt including the Scripps Howard National Journalism award, the Society of American Business Editors and Writers' award, and the Association of Health Care Journalists award. If all the accolades aren't enough he has also summited Mt Everest.
Dan Sfera –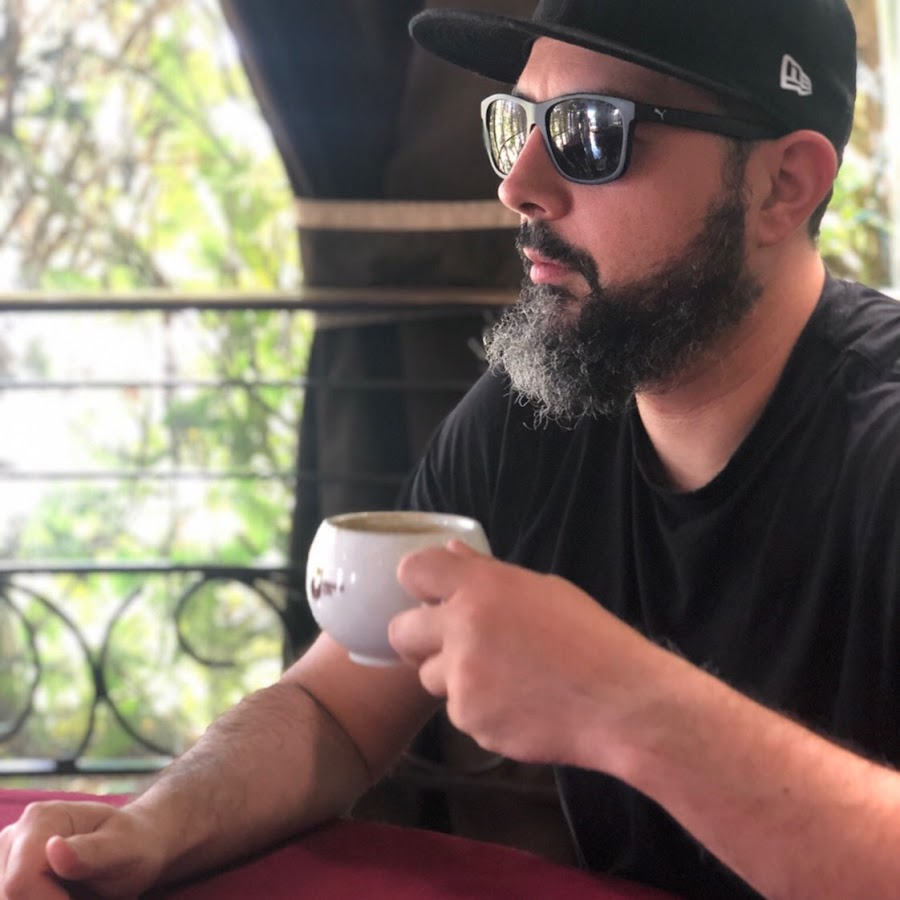 Labeled The clinical Trials Guru Dan Sfera is a self made expert. In 2010 he was unable to find any resources about clinical trials so he decided to start his own. And, what started as a resource blog for research clinics has expanded covering all aspects of the clinical trial process. From covering research sites, to CROs, to pharmaceutical sponsors and vendors Dan Sfera should be someone you follow.
Tracy Staton –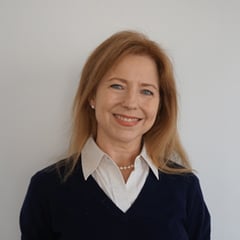 If you're not following FiercePharma, step one start following them. Then follow Tracy Staton. She is the editor-in-chief of FiercePharma. More pharma news probably passes in front of her than most of us and it is her job to make sure it is accurate and relevant. Needless to say she knows a ton about Pharma and having her on your follow list will only make it that much better.
Kevin Fu –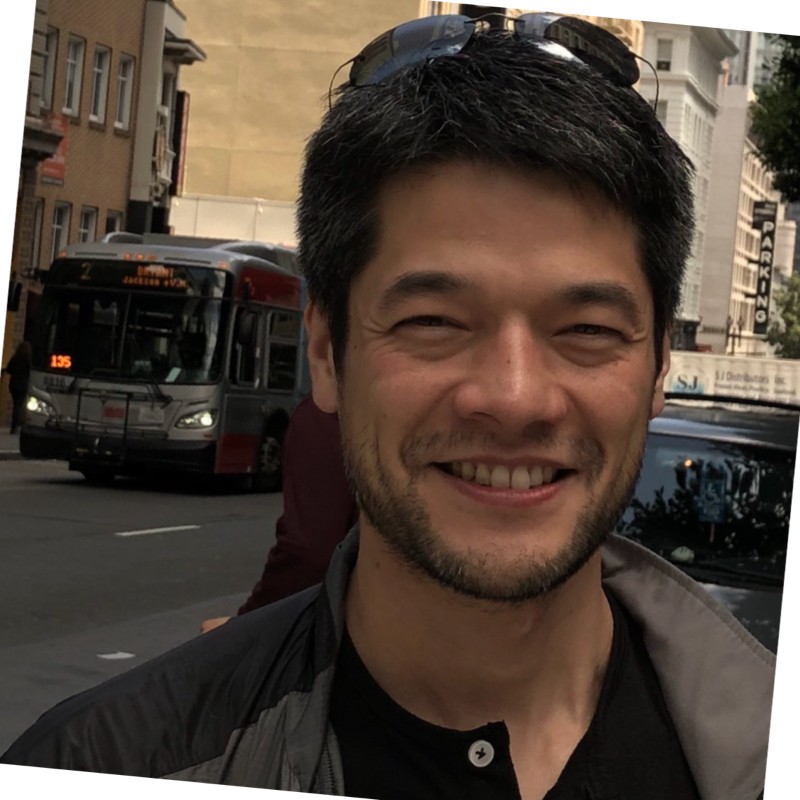 As acting director of medical device cybersecurity at the FDA's Center for Devices and Radiological Health Kevin Fu will help "to bridge the gap between medicine and computer science and help manufacturers protect medical devices from digital security threats. As technology becomes more and more integrated into our businesses, security will become of increasing importance. HAving him on your follow list will keep you in the know of how that is changing.
Daniel Matlis –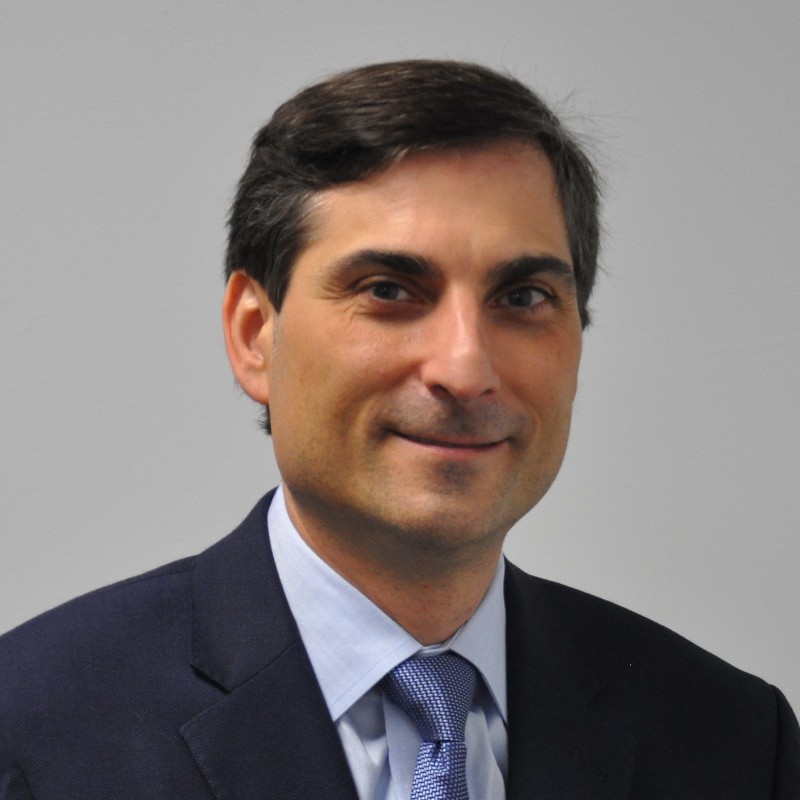 Founder and President of Axendia, an analyst and strategic advisory firm Daniel Matlis knows about providing advice in the Pharmaceutical, Medical Device, Diagnostics, Biotechnology and Healthcare industries. His almost three decades of industry experience spanning the Health-Science value chain gives him unique and valuable insights into how the Life Science industry operates and is changing.
Sam New –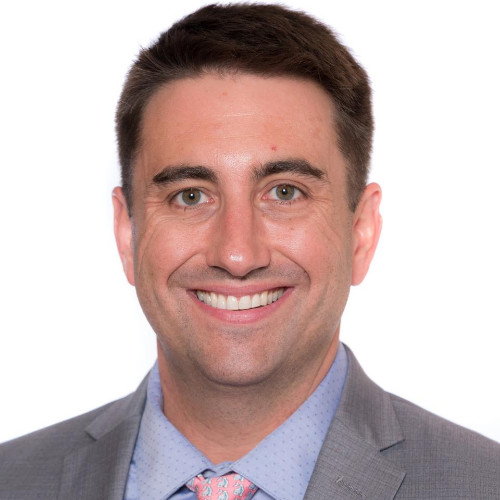 As a Sr. Principal Analyst for Gartner's Supply Operations team Sam New focuses on external manufacturing services including service providers, provider attributes, emerging offerings, and market direction. He also knows a thing or two about commercially-available quality management system (QMS) software. Basically he is a man who connects people with what they need whether it is contract manufacturing or relationship assessment and optimization.
Derek Lowe –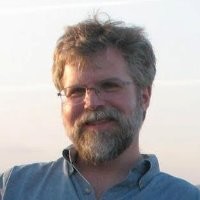 Working since 1989 in the pharma industry on preclinical drug discovery to fight schizophrenia, Alzheimer's, diabetes, osteoporosis and other diseases Derek Lowe is the epitome of a medicinal chemist. His blog "In the Pipeline" is a must regular read for anyone interested in the Life Science industry as are his columns in the Royal Society of Chemistry's Chemistry World.
Susannah Fox –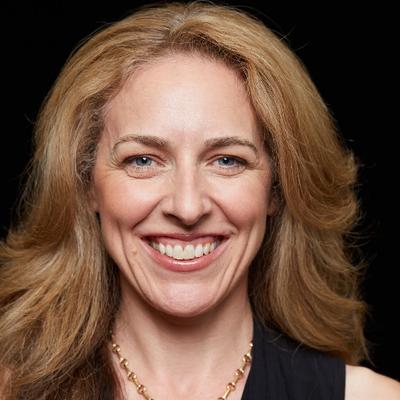 Susannah Rogers Fox is an American healthcare and information technology researcher who was the Chief Technology Officer of the U.S. Department of Health and Human Services from May 2015 to January 2017. Her expertise didn't end with her service in the US Government. Her blog offers some great insights of what she knows and where she thinks things are headed.
Ann Jordan –
CEO of ASQ has had leadership roles and global responsibilities in diverse industry areas committed to quality systems and improvement, including original equipment manufacturers (OEM), maintenance, repair and operations (MRO) and insurance and risk management solutions. As the current CEO fo ASQ she is helping lead the charge in quality management. And, is a thought leader in seeking excellence through quality across a range of industries.
Lionel Reichardt –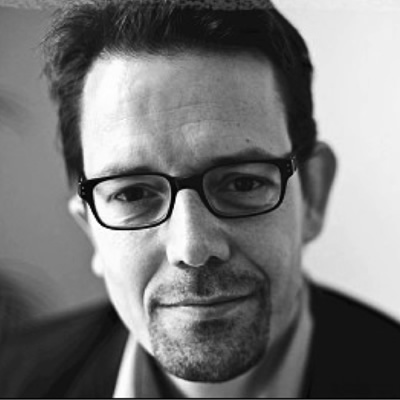 Known worldwide as the PharmaGeek Lionel Reichardt is a leading figure in the digital healthcare ecosystem. After working in the pharmaceutical industry for a number of years, he now offers strategic and operational assistance to eHealth players. His focus on the digital aspects of today's world is helping lead the charge of bringing healthcare and the Life Sciences into the modern world.
Richard Johnson –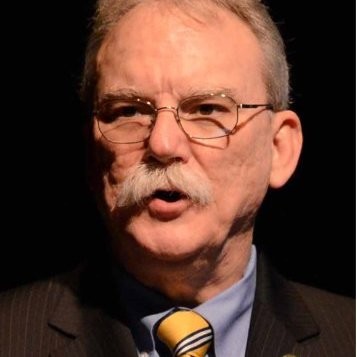 He has been leading the science, technology and regulatory information and education for the pharmaceutical and biopharmaceutical community for over 30 years. As President of PDA Richard Johnson continues to work hard at increasing awareness about important issues facing the pharmaceutical industry through high quality education and delivery methods and speaking engagements. If you want decades of experience and knowledge he should be on your list.
Joe Babaian –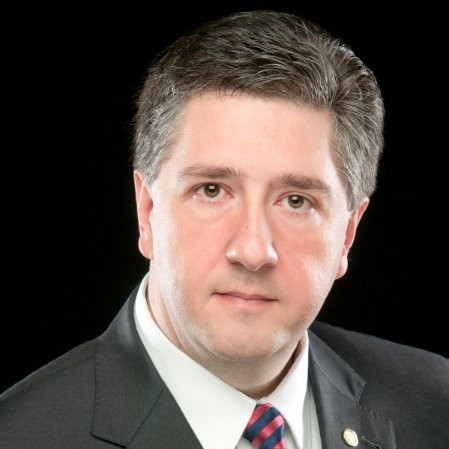 Known as the co-moderator and publisher of the Healthcare Leadership Blog #HCLDR Joe Babaian knows a little about the healthcare space. In fact HCLDR has transformed from a simple blog to a thriving social media community centered around the healthcare space. He has appeal to everyone from the newly initiated to the healthcare space to the seasoned professional.
Bruce L Booth –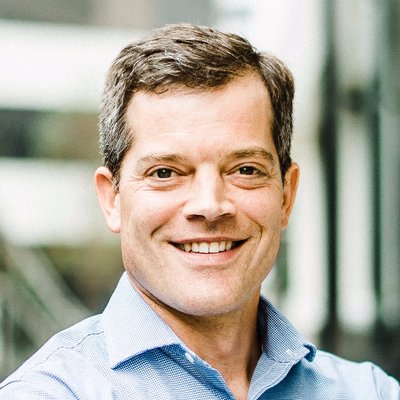 As chairman of Arkuda Therapeutics, AvroBio (NASDAQ:AVRO), Hotspot Therapeutics, Kymera Therapeutics (NASDAQ:KYMR), Nimbus Therapeutics, and Vigil Neuroscience. He also serves on the board of Magenta Therapeutics (NASDAQ:MGTA) and several seed stage companies where he focuses on the discovery and development of novel medicines and therapeutic platforms. His blog LifeSciVC is syndicated on Forbes allowing him to reach a wider audience with his LIfe Science know how.
Natsai Audrey Chieza –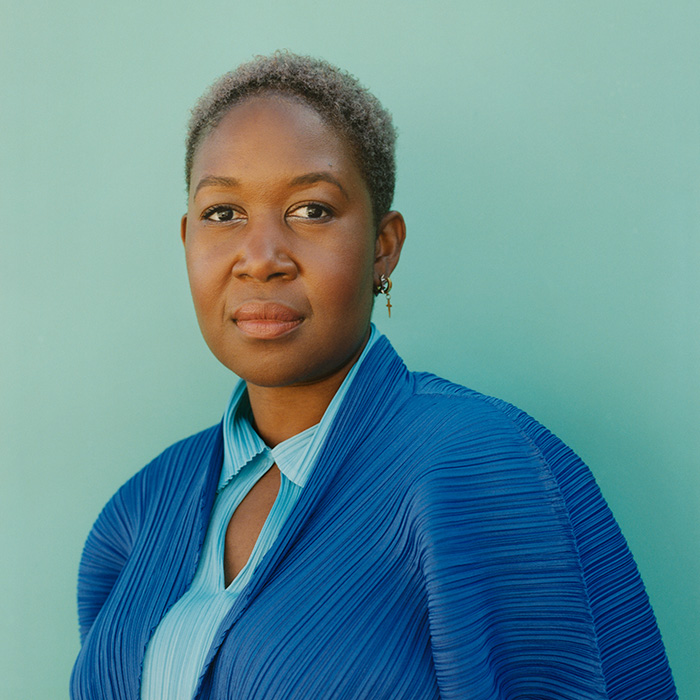 As a designer and founder of Faber Futures Faber Futures Natsai Audrey Chieza is leading the way in R&D. Her R&D creates biologically inspired materials. Her thinking addresses global issues such as pollution and sustainability all using scientific methods. In fact Faber Futures is so engrained in science they don't call where they work a studio – as a fashion house would – but a lab.
Kate Hertweck –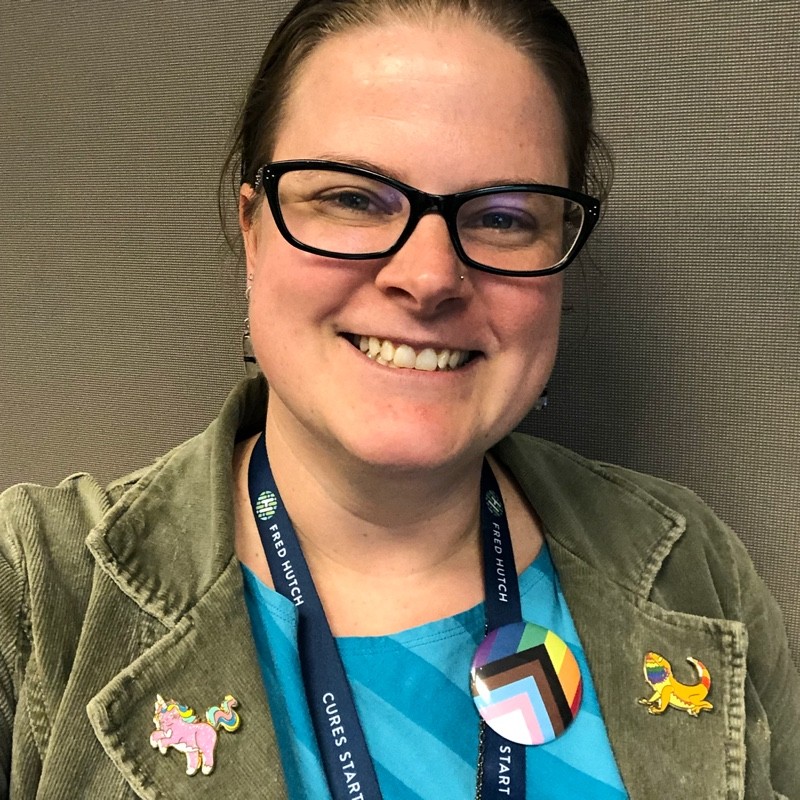 Kate Hertweck is a teacher. She teaches scientists to use data and computational tools to perform robust, cutting-edge research. Kate provides education in data-intensive research, bioinformatics, and computational biology, especially related to open science tools and principles. She does all this while upholding core values like: diversity/equity/inclusion, accessibility of information, and learning over knowing.
Emily Jane McTavish –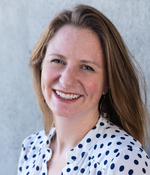 As a Professor at the University of California Merced Emily Jane McTavish is sculpting the future minds of science. With a background working on phylogenetics, genomics, @opentreeoflife and more she shares her knowledge not just with her students but with the world at large through her Twitter account. She is looking to understand how can we take advantage of evolutionary information in large data sets in a number of ways.
Cameron Thrash –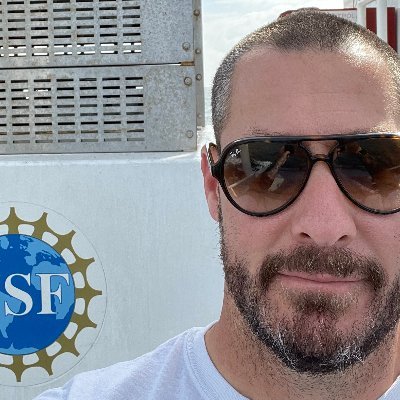 As an assistant professor of biological sciences at the University of Southern California Cameron Thrash is focused on investigating the ecology and metabolism of aquatic microorganisms by integrating cultivation, physiology and comparative (meta)genomics. He is always looking to advance science by understanding why microorganisms occur where they do and what they are doing there.
News, articles, and resources, every month.
Subscribe to our newsletter