4 steps to speed value and minimize risk when deploying AI in quality management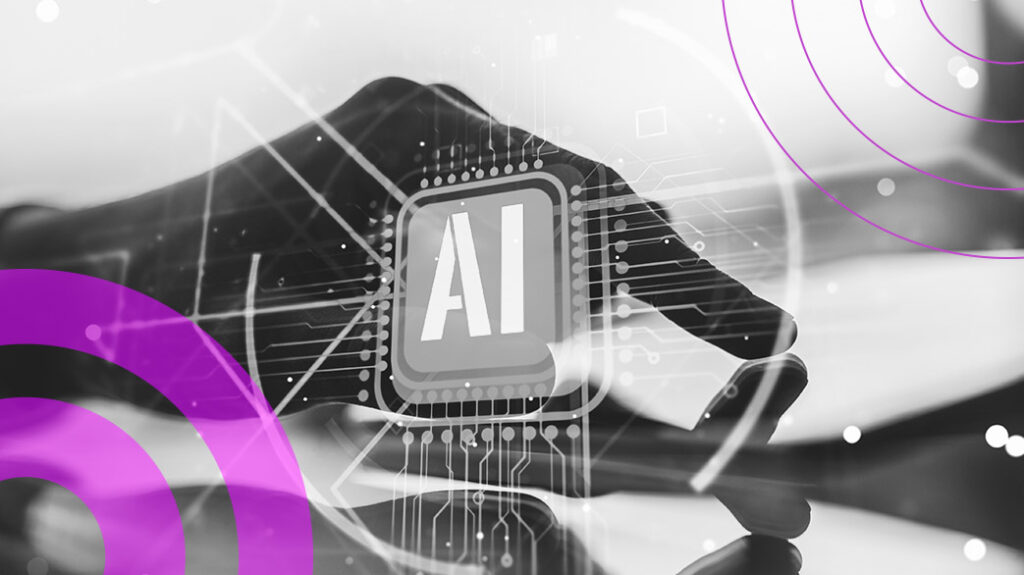 While leveraging generative AI in BioPharma and MedTech manufacturing in a heavily regulated environment presents its challenges, there are ways manufacturers can minimize risk and maximize compliance.
Here are four critical steps to take when preparing for the use of generative AI within your eQMS to enhance enterprise-wide quality management.
1. Be strategic with structure and focus
For life sciences manufacturers struggling with increased costs and other financial pressures, any AI investment must be weighed against the potential benefit gains. While companies have increasingly jumped aboard the AI bandwagon in fear of falling behind, an investment in generative AI without structure and focus is unlikely to deliver the desired ROI.
Approach your generative AI initiative with structure and focus.
Don't attempt to boil the ocean, but rather identify specific use cases where the technology has been proven to deliver value without breaking the bank.
An unguided tour toward AI implementation is an uphill battle as you must overcome the learning curve yourself. Most quality professionals in life sciences companies are not AI experts. Expecting them to gain the knowledge and expertise to leverage generative AI strategically with focus is unrealistic. Instead, choose an eQMS solutions provider with generative AI capabilities that can serve as a guide to the technology and how it can be best deployed in your organization.
2. Speed implementation and time to value   
While a strategic focus should be guiding your generative AI journey, that doesn't mean the path forward must be lengthy, complex and expensive. With an out of the box cloud eQMS solution featuring ready to use generative AI technology, your quality management team can be leveraging generative AI in their workflows in a matter of weeks.
With a ready to use solution backed by industry expertise, you have the benefit of being an early adopter of generative AI with minimal risk to maximize your rewards.
Quickly understand the capabilities and possibilities, demonstrate initial success with focused efforts, and then work to expand generative AI into other areas with knowledge and confidence.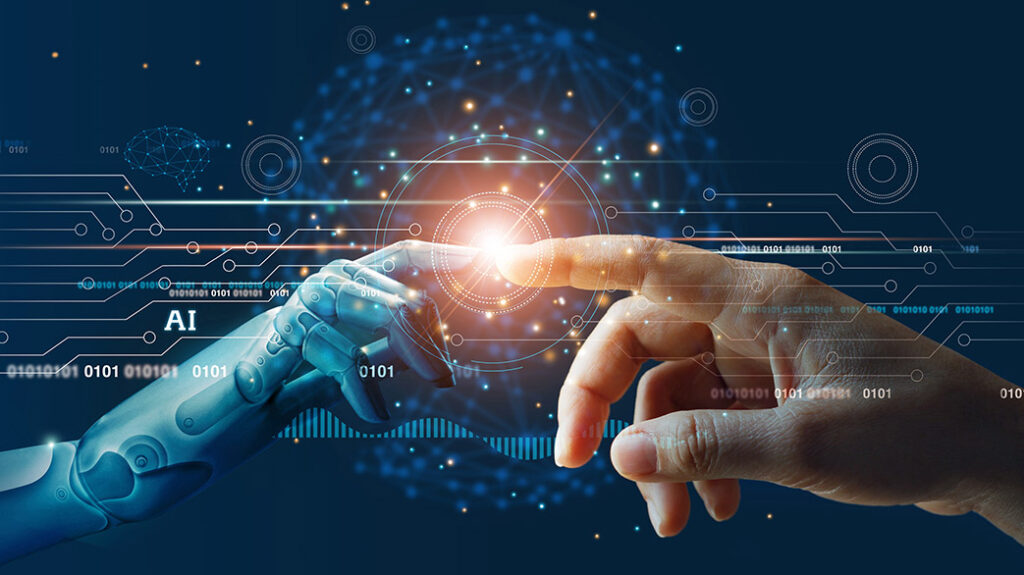 3. Take a human driven, not generative AI driven, approach 
With all the hype around ChatGPT in recent months, professionals across many industries and fields have asked, "will AI take over my job?" In a heavily regulated industry like the life sciences where quality is critical to successful operational, financial, and clinical outcomes, AI should not be making decisions, but rather informing decision makers.
Therefore, an eQMS solution with generative AI capabilities should be designed for use in a structured environment where algorithms are trained on a defined set of data targeted to the intended use of the intelligence generated.
For instance, generative AI algorithms trained on FDA regulations and the company's SOPs can alert a quality professional to a potential deviation and propose steps to take for resolution and reporting. The quality professional must use their own expertise and experience to determine whether this information and direction make sense, and whether to pursue the proposed path.
As the FDA takes a risk-based approach to quality and the oversight of AI in the life sciences, a life sciences manufacturer must take a risk-based approach to the use of generative AI in their quality operations – one driven and controlled by humans. The ultimate benefit of generative AI is that it enables quality professionals to analyze tremendous volumes of data faster and use these insights to inform their decisions.
4. Benefit from collective industry wisdom and experience
As the life sciences industry in general struggles to determine how best to use generative AI capabilities in their operations, those manufacturers with a ready to use solution are already benefiting from the collective wisdom of other users.
With a ready to use eQMS that does not require heavy customization, the user base across life sciences companies is united in using 90% of the same conventions in terms of data, processes and use cases.
As members of this user community begin deploying the ready to use generative AI technology, they are together strengthening its capabilities – it is learning from different scenarios what works and what doesn't work as users provide their feedback.
The eQMS solutions provider leverages that collective knowledge to fine tune the generative AI algorithms and develop ready-to-use scenarios for its community of users to deploy with their own data sets. Because they are all running on essentially the same solution and workflows, the ready to use generative AI scenarios should perform the same and provide similar results across different enterprises.
This collective wisdom and continuous improvement ultimately speeds the path to generative AI value for the entire community.
Conclusion
Implementing generative AI in quality management doesn't have to be complex, lengthy or expensive.
Choose an eQMS solutions provider with proven life sciences industry experience, a ready to use platform, and an expert team that offers expert guidance and can help you prioritize use cases that deliver results.
eQMS users aligned on a solution preconfigured to industry best practices speeds the path to generative AI value for the entire community by collectively strengthening its capabilities.
To read more about Generative AI and the impact it will have on Life Sciences, read the whitepaper "How Generative AI will Affect the Life Sciences Industry".