Change Management: Improving in One Important Way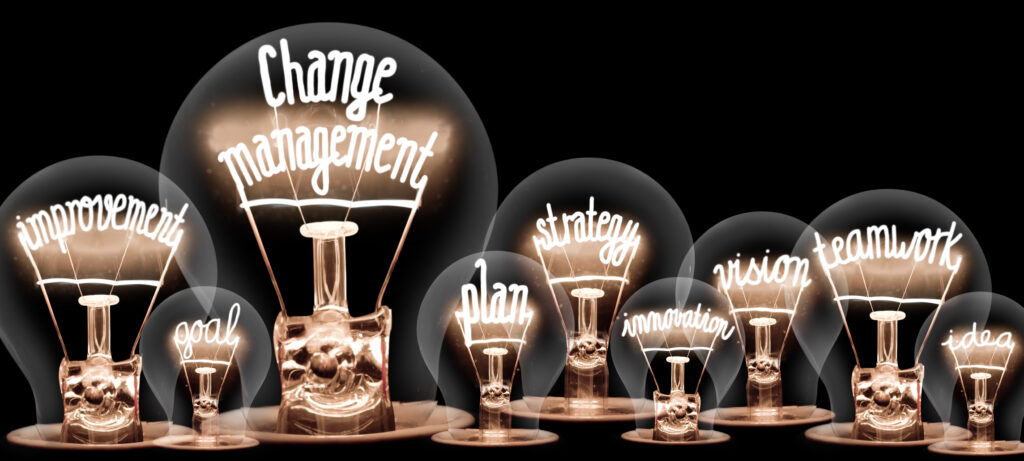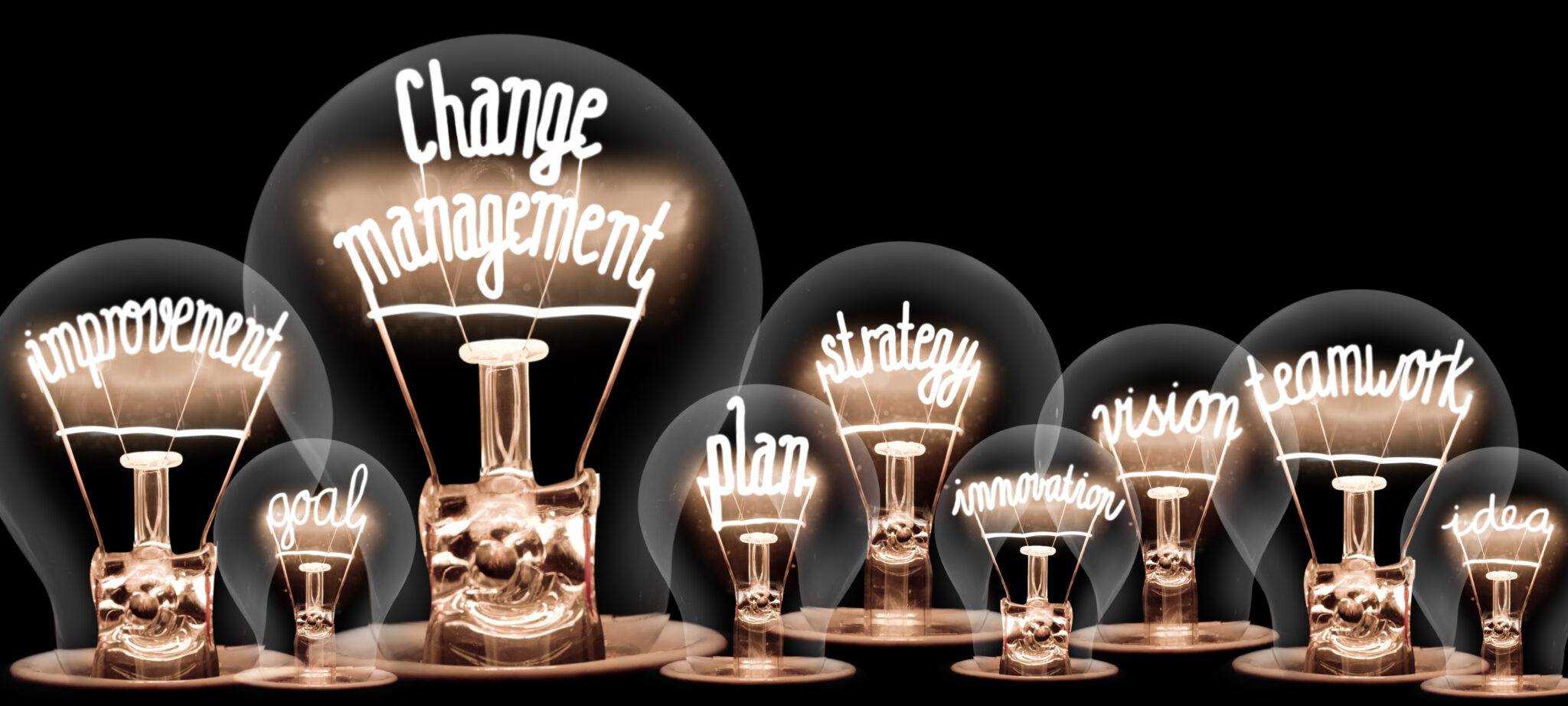 Change Management is the nature of the Life Science industry. It has to be. Every time our nation's administration changes, our government regulations change along with it. Sometimes the changes are minor, simply fine tuning what the previous administration has set in motion. Other times it can be a sharp right turn. With all these changes, big or small, one thing that should not be adding to the stress is your QMS.
Specifically a Ready-To-Use QMS.
A ready-to-use QMS comes out of the box preconfigured to meet many existing regulations. It saves you time right out of the gate. It is not only useful at the time of the install, it also helps as time goes on since it is internally configured to adapt to modifications of existing regulations. And, with it being a cloud-based solution it can be easily reconfigured from just about anywhere.
The Key is Change Management is Prepared for Change!
The key feature of any quality QMS is adaptability. That is precisely where legacy and paper based solutions fall apart. In the case of legacy systems, any major changes require either customizations or a flat out system overhaul. So, even if you're prepared for change, things still take time, money, and energy to execute. As for a paper-based solution, it simply can't change. Paper is paper. Instead, the changes are more about how the company plans to interact with and manage the paper. These organizational changes can take months.
With a Ready-To-Use Cloud-based QMS, Changes can happen in a Matter of Days.
The system, as a whole, is about change. Its fundamental framework is that change is a regular part of the Life Science industry and should be a core component of its functionality. Whether it is transparency required for an audit, which we talk about below, or how a pharma company determines pricing, the system needs to be able to accommodate these hurdles. If these aspects are not yet part of the system they also need to accommodate upgrades quickly and efficiently. That way your business doesn't miss a beat.
Your QMS should be a Powerful Operational tool, not a Hindrance to change management.
In other words, your QMS should not be holding you back. In the face of change or on a day-to-day basis, it should be a tool that improves the flow of your business. Whether you are ensuring that all relevant Class II devices your company is manufacturing have submitted the proper Premarket Notification 510(k)s or your Pharma's drug pricing methodology matches the current administration's most recent executive order, your QMS should be ready for the hurdles it will face down the road. The most important of these are the ones you don't yet know about. You should not be losing time, revenue, or sanity (or all three at once!) simply because your QMS is unable to keep up.
If you want to learn more about how a Ready-To-Use QMS can dramatically shape and improve the speed of your business, download our most recent eBook, The Need for Speed. It takes a deeper dive into how a Ready-To-Use QMS differs from a standard legacy or paper-based solution.
News, articles, and resources, every month.
Subscribe to our newsletter