When Paper Becomes Your Enemy: Document Control.
Paper has historically been a significant method for communications and documentation for businesses of all types and sizes. Over the past few decades, electronic systems have taken over the use of paper for many good reasons but paper is still widely used today. This blog explores the newly introduced risk associated with the recent Coronavirus outbreak.
Evolution of risk associated with paper based document control
Should I touch this paper? This is one of the most common questions posed by employees worldwide as a result of the onset of the Coronavirus outbreak. Reports and studies have shown that the Coronavirus is quite resistant and can live on various surfaces, including paper, for many hours.
It's been a known fact for years that the use of paper in business comes with many drawbacks. Aside from the obvious reasons of work related inefficiencies, environmental impact of paper creation and risk associated with paper usage (for example – loss due to fire or theft) we now have a newly introduced risk.
The onset of the coronavirus outbreak has impacted businesses worldwide. Many who use paper in their day-to-day activities need to consider the fact that Coronavirus can survive in open air and on multiple types of surfaces, including paper, for a prolonged period of time. This new risk makes for a strong and urgent case for moving away from paper altogether, replacing it with electronic systems and tools to conduct business activities and processes.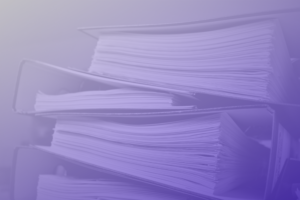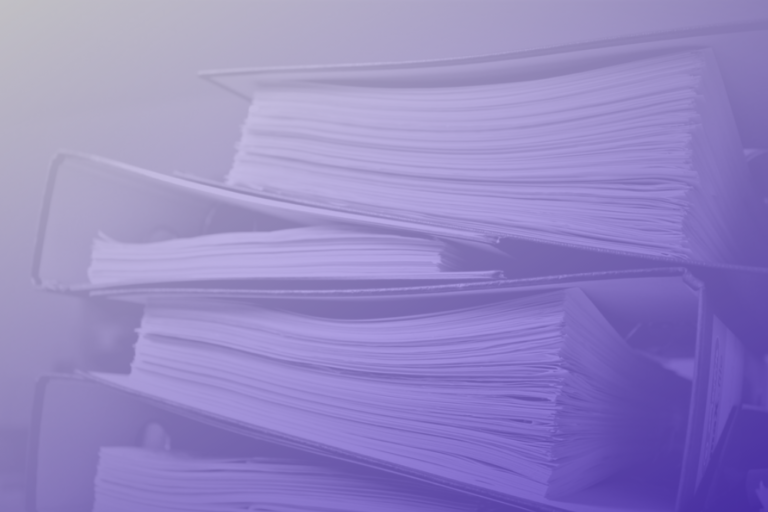 Why wait? Transition away from paper TODAY
In order to be successful with transitioning away from paper based systems, the technology that replaces paper based processes should be pre-configured and flexible. Best practices should be embedded in these processes and should meet all of the regulatory and compliance requirements for the life Sciences industry across a multitude of regulatory jurisdictions.
Dot compliance offers a complete document management solution available off the shelf, validated and ready to use. The Document Management solution is intuitive, easy to use and seamlessly integrates with other core quality processes such as deviations, supplier and training management creating a closed loop solution and a single source of truth.
Get your free access to the Dot compliance system between now and August 2020 and mitigate immediately the risks associated with paper-based processes. For immediate implementation, please contact Dot Compliance to enroll in our free access Coronavirus campaign.
News, articles, and resources, every month.
Subscribe to our newsletter