The Digital Culture Shift and Roadmap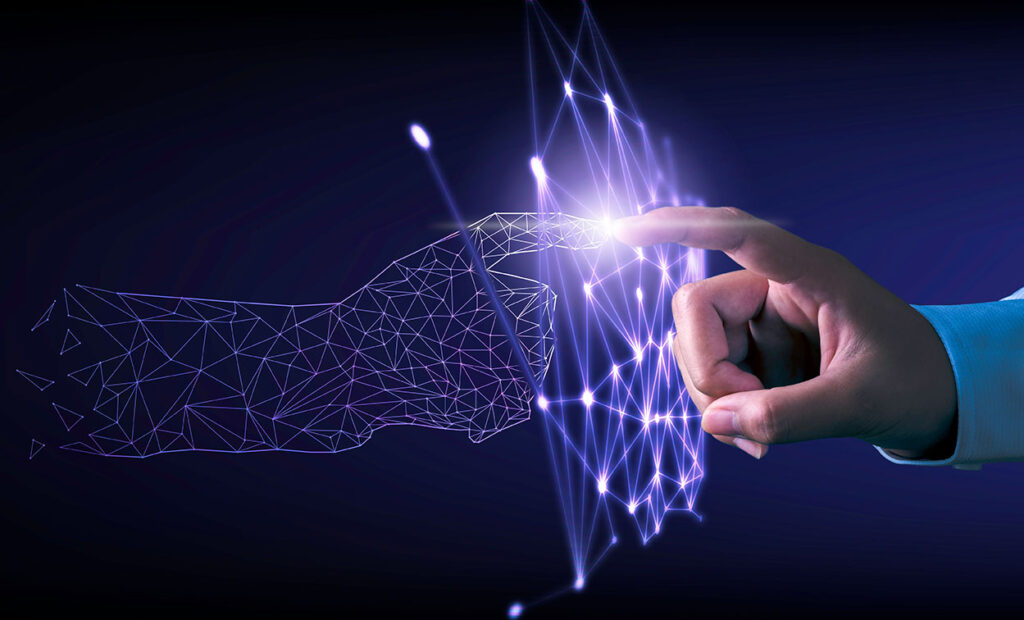 Historically, QMS implementations were overly focused on technology, with IT leading the charge without buy-in from the business side of operations. As the life science industry recognizes how digital transformation can improve product quality and financial performance, there is a cultural shift occurring with QMS initiatives led by business and delivered by IT.  
Enterprise initiatives driven solely by technology typically miss the mark. Therefore, IT initiatives must work toward the same metrics as the business going forward.
Here is a simple five-step process based on a business-led approach to guide your digital roadmap.
Vision: Start with the vision provided by your company's executive management. The vision can be thought of as the "What we want as a company" statement, for example, "We want customers to know we put safety first."

Business Objectives: Business objectives are specific measurable results by which you will ultimately determine success. Establish one or more tied to your vision.

Business Capabilities: Assess current people, processes and software to identify any gaps needed to meet objectives.
Technical Capabilities: Map existing software solutions to the needed business capabilities and identify any gaps. If you already have technology in place to address the business capability, use it. However, you will likely find technology gaps that need to be filled.
IT Initiatives: IT can then begin mapping out initiatives to deliver solutions.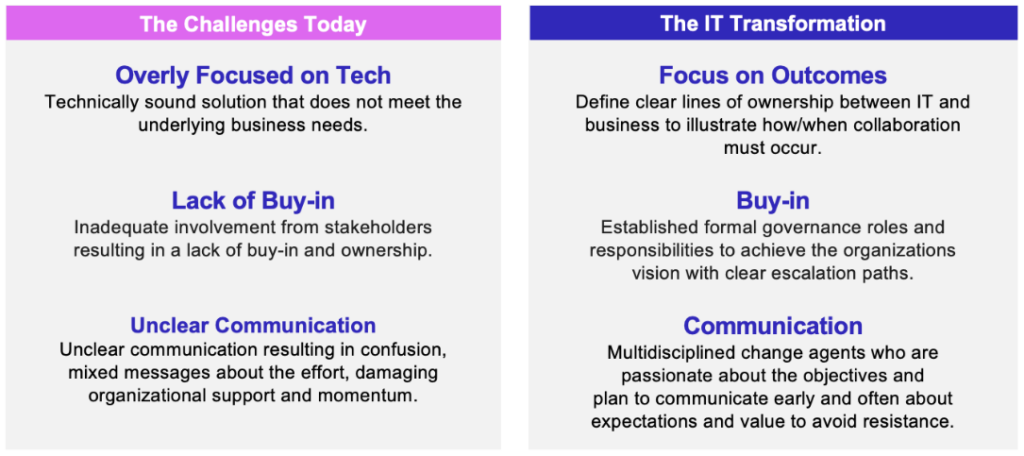 Quality in the life sciences is complex, but thanks to today's digital technologies, your quality management system and processes don't have to be.
A ready-to-use cloud QMS built based on best practices (FDA, ISO, and GxP) enables your company to meet industry and internal quality standards and comply with ever-changing regulations all while accessing data and analytics to drive improved operational and financial performance – in as little as 30 days, without hassles or hidden costs and with ongoing support and solution enhancements.
News, articles, and resources, every month.
Subscribe to our newsletter