Unlocking Success: How the Right eQMS Can Be a Game Changer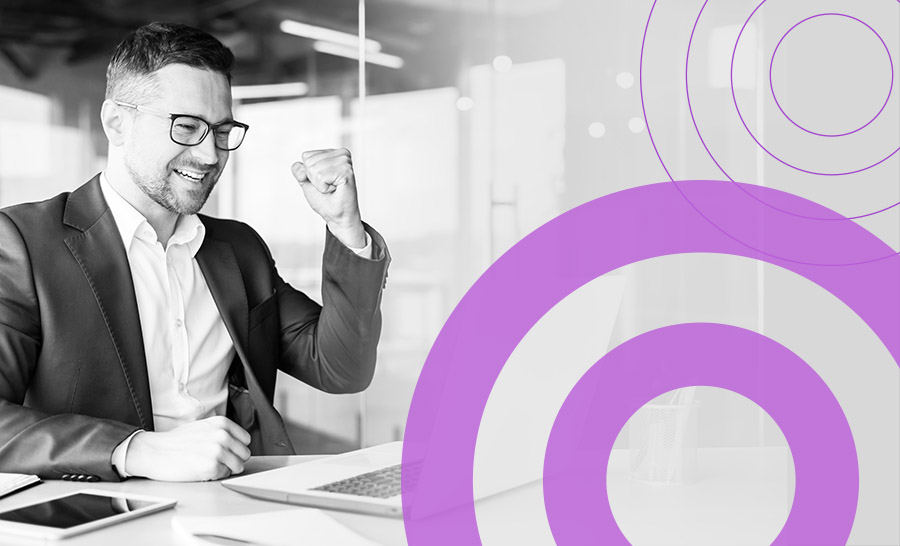 In the highly regulated landscape of the life science industry, upholding uncompromising standards of quality is not just an option; it's a necessity for achieving and sustaining success. 
Whether you're operating in the realms of pharmaceuticals, biotechnology, or medical devices, the quest to streamline operations, mitigate risks, and optimize efficiency is a constant pursuit.
Fortunately, the choice of the right Electronic Quality Management Software (eQMS) has the potential to be a genuine game-changer for your organization.
Allow us to exemplify the transformative power of opting for Dot Compliance's eQMS by sharing an enthusiastic testimonial from one of our satisfied clients:
"Dot Compliance's eQMS system for Salesforce has truly transformed our business operations, and I couldn't be more thrilled with the results. It has been nothing short of a game-changer for us, simplifying our administrative processes, ensuring compliance, and keeping us audit-ready at all times.
ClientPharma owes a significant part of its success and adaptability, to this exceptional system. The way it has seamlessly integrated into our daily workflow has been remarkable. Having our documentation easily accessible and trainable has proven invaluable. It allowed us to continue our operations smoothly when remote work became the norm."
This testimonial underscores some of the benefits of Dot Compliance. It showcases the simplification of administrative tasks, the enhancement of compliance management, and the adaptability it offers in ever-evolving business environments. With Dot Compliance, your organization can truly unlock the potential for transformative success in the life science industry.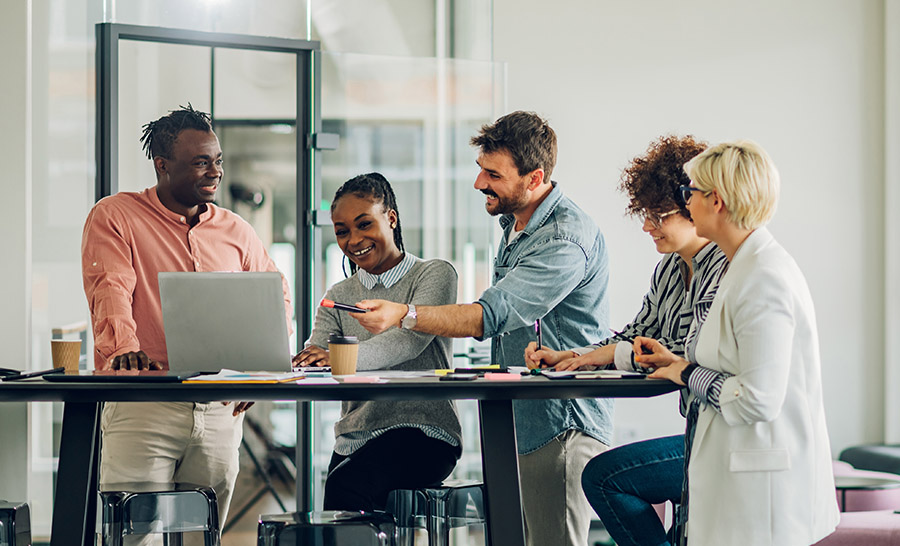 The Role of eQMS in Modern Business
Electronic Quality Management Software is designed to streamline and automate quality and compliance processes, replacing outdated paper-based systems and error-prone spreadsheets or overly customized homegrown systems.
Here are some ways in which an eQMS can be a game-changer for your organization:
Effortless Implementation: One of the standout features of Dot Compliance's eQMS system is its effortless implementation. With minimal customizations required, organizations can seamlessly transition to the system, saving both time and resources. This ease of implementation ensures that you can quickly start reaping the benefits without major disruptions to your operations.
Remote Work and Accessibility: As the world has shifted to remote work, having an eQMS in place has become even more critical. With Dot Compliance's eQMS, documentation is easily accessible from anywhere, making it possible for teams to collaborate effectively, even when working from different locations. This level of accessibility proved invaluable during challenging times, like the Covid-19 pandemic.
Enhanced Compliance: Compliance is non-negotiable in many industries. Dot Compliance's eQMS system is designed to ensure that organizations remain compliant with all relevant regulations and standards. This proactive approach to compliance management reduces the risk of costly fines and reputational damage.
Streamlined Workflows: Say goodbye to the days of chasing down signatures and drowning in paperwork. An eQMS simplifies workflows, automating routine tasks and approvals. This allows your team to focus on core tasks and innovation, rather than getting bogged down in administrative processes.
Integration and Scalability: Dot Compliance's eQMS system seamlessly integrates into your existing workflow and various other systems such as ERPs. It can adapt and scale as your business grows, ensuring that your quality management processes remain efficient and effective.
The Gold Standard in eQMS: Dot Compliance
ClientPharma's testimonial underscores the exceptional value of Dot Compliance's eQMS system. It's not just a software solution; it's a strategic partner in business success.
The ease of implementation, accessibility, compliance management capabilities and now generative AI, sets Dot Compliance apart as the gold standard in eQMS.
Every penny invested in this system has proven to be worth it and more, as it empowers organizations to excel in today's competitive business landscape.
In conclusion, the right Electronic Quality Management Software, such as Dot Compliance's eQMS system, can indeed be a game-changer for your organization. It simplifies processes, ensures compliance, and enhances overall efficiency. If you're in the market for an eQMS system that delivers on its promises and stands head and shoulders above the rest, look no further than Dot Compliance. It's the partner you need to achieve excellence in quality management.
Sign up now for a free trial of Dot Compliance, or get a personalized demo.
News, articles, and resources, every month.
Subscribe to our newsletter