6 Steps to Overcome Cloud Migration Challenges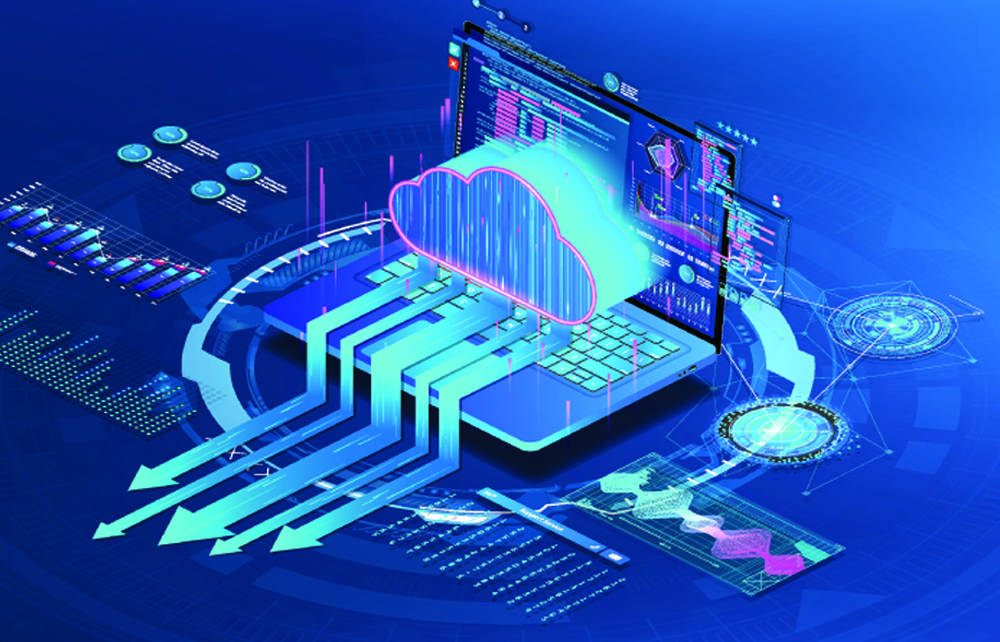 While 40% of life sciences executives said they "always or usually run into unexpected complications during cloud migration initiatives" (the highest of all industries surveyed), it is a fallacy to believe the process must be complex and costly.
Thorough planning and strategizing in collaboration with an experienced cloud QMS solution provider team eliminates issues downstream and positions you for an efficient, cost-effective transition.
Here are six steps to successful cloud migration, including key questions to ask and factors to consider at each stage of the process.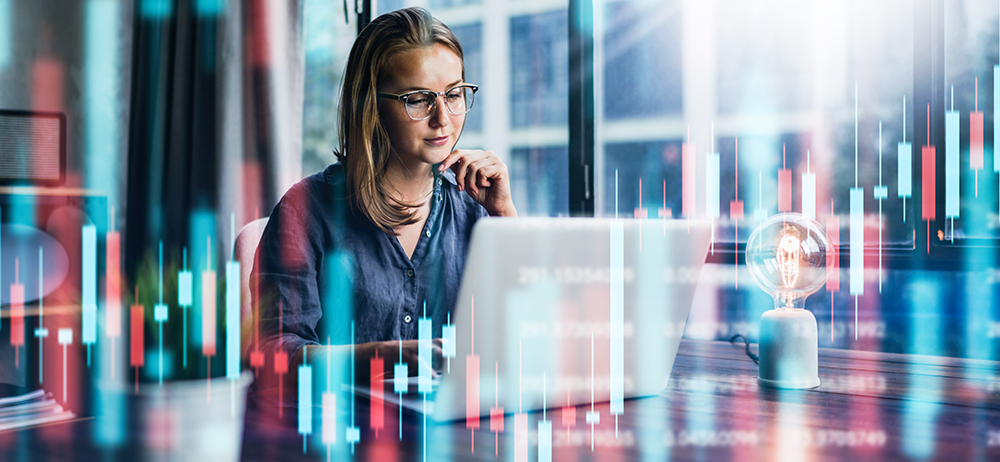 1. Define the data source
One of the first steps in developing a healthy data migration plan is to define what data to migrate. Does the data reside electronically in an on premise or existing cloud system? Or is it stored in Excel spreadsheets, PDFs or even paper documents?
Data accessibility is a key consideration. Do you own the data or is the data hosted somewhere else? In some cases, the manufacturer must rely on its software vendor to export the data, which can take weeks. This presents a major issue of timing to the project and potentially a financial impact if the manufacturer must pay for the export service.
In other cases, the source solution for the data migration does not have bulk export capabilities and the manufacturer must export the data in multiple transactions. This can mean manually exporting thousands of documents and the PDF renditions to go with the documents, which is time-consuming and labor intensive.
Data format (blub, CSV, Native) can be another challenge. The data must be in a format that facilitates migration to the destination system. Not all systems can facilitate data export in a native format to another system. Some systems convert data and store it in a format that is only accessible through the system interface. Because the data cannot be accessed directly on the backend for export, the manufacturer must rely on the software vendor's export tools.
A best-in-class cloud QMS solution should feature an automated tool to accelerate the data extraction process, simplifying the data import to the new system. Such a tool can help you achieve compliance, improve quality and avoid risk.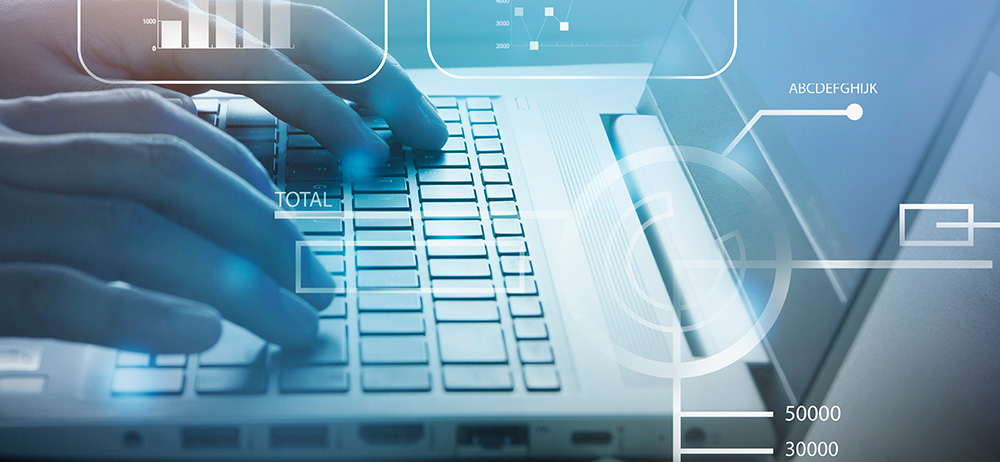 2. Determine which data to migrate
Deciding which data to transfer to the cloud is one of the most important decisions you must make. There are multiple options and each one has implications on the outcomes and additional steps required.
Very often manufacturers completely retire older systems or move from one cloud solution to another, meaning that once subscription is terminated, the company no longer has access to the data. It is critical to examine the value of the data to determine what must be transferred so you retain access.
It is also crucial to consider whether some processes will remain on the legacy system (if possible) while others move to the cloud based QMS. Process management for both the legacy system and the cloud based QMS must be considered. Develop test protocols to determine whether legacy data can be processed with the new, more advanced system or should it be archived altogether.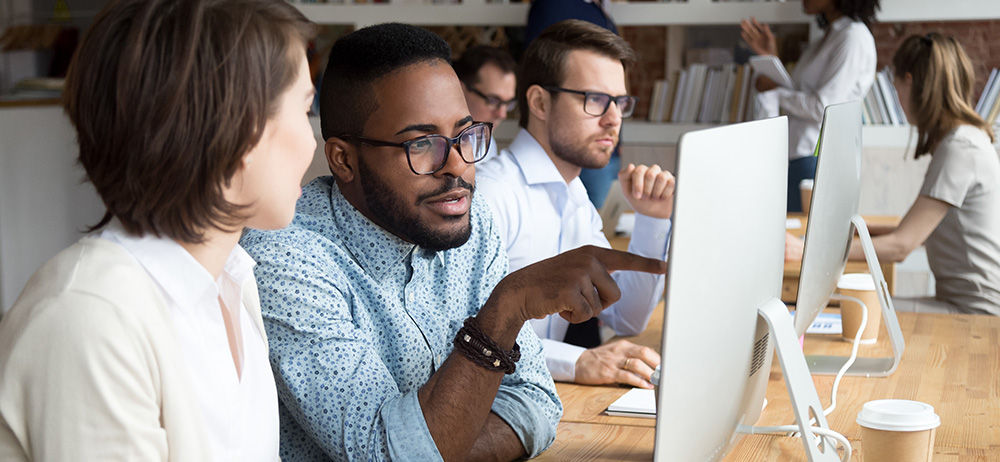 3. Plan and prepare
The steps taken prior to migration set the foundation for a successful implementation down the road. Draft a plan for each piece of the data migration: before, during and after.
The data migration plan
Prepare for the migration by defining a data quality measuring process within the data migration plan. Once approved by all stakeholders, this data quality measuring process must remain consistent to ensure accurate results. Communicate this strategy clearly with the team(s) that will perform the work and foster a culture of questions to ensure that all data measured is correct.
The validation plan
The validation plan is crucial to ensure data quality and accuracy after data migration. Without verifiably accurate data, all information in a database is useless – along with all subsequent decisions, projects and results. This often-skipped step is vital in a successful data migration.
Develop a detailed validation plan early in the project, one which all involved parties can agree upon. This strategy should confirm that the data exported from the legacy system is identical to the data imported to the new cloud based QMS system. Reliable data structure and content files ensure data integrity and legitimacy. Leveraging prior works and following a widely accepted draft protocol can simplify testing (e.g., small subset testing).
The recovery plan
Develop a recovery plan detailing what actions the data migration team is authorized to take should the data migration plan fail. Identifying the risks and implications of such a failure can help minimize any consequences of a possible adverse event. A reliable recovery plan is necessary to solve any issues that may arise from a failed or inaccurate data migration.
Defining the recovery plan, budget and tools available is wise in any data migration project. By establishing the roles and responsibilities early, your data migration team will be well-equipped to handle any challenges or hurdles faced during migration. Such challenges may include errors in data quality or accuracy, system downtime, or even data migration failure.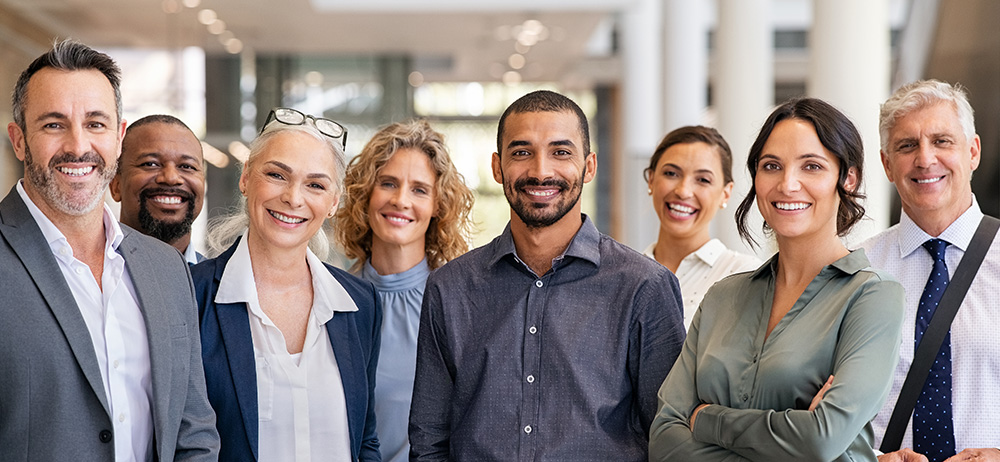 4. Establish a team and timeline
Set the foundation for success by establishing a core cloud migration team, defining an achievable timeline aligned with your broader organization's trajectory, and allocating resources accordingly to support the transition from start to finish.
Assembling a team
When asked about barriers to achieving cloud benefits, 42% of executives surveyed cited lack of cloud skills within the organization; therefore, the knowledge and skills of the individuals leading the migration are critical to success.
Cloud data migration calls for an intelligent and connected team with clearly defined roles and responsibilities. To help a team complete a successful data migration and implementation:
Ensure that the right people with the right skills are on the data migration team.
Provide them the tools and resources necessary to perform the job.
Allocate the appropriate budget and flexibility.
Establishing a timeline
It is important to establish a timeline of milestones that can help break the project into manageable phases, including what data to move and when. Such an approach depends on the organization. Data migration can be performed either for all site data simultaneously or in phases.
The timing of the data migration can have a significant impact on the manufacturer's operations. Are there upcoming milestones that are dependent upon access to the data? Is the current QMS software subscription deadline on the horizon? Some manufacturers find they must extend subscription and vendor support for few more months to accommodate their timeline.
Assigning resources
Resource availability is a critical consideration – do you have the resources necessary to facilitate the migration within your intended timeline? Tasks include formatting the data, building the migration files (both data and templates), moving and cleansing the data, and overall IT support. There are also regulatory requirements for data migration, most notably validation and verification of the data.
Assign roles and responsibilities – will tasks be performed by internal staff members, the cloud QMS provider or some other third party? A careful resource assessment will help establish a realistic migration date.
Open communication with teams is essential during data migration. Questions may arise as data knots are untangled. Issues may be found, redundancies uncovered, and data cleansing is a likely outcome. Preparing the team for these potential challenges will help them navigate issues, rather than being blindsided if they happen.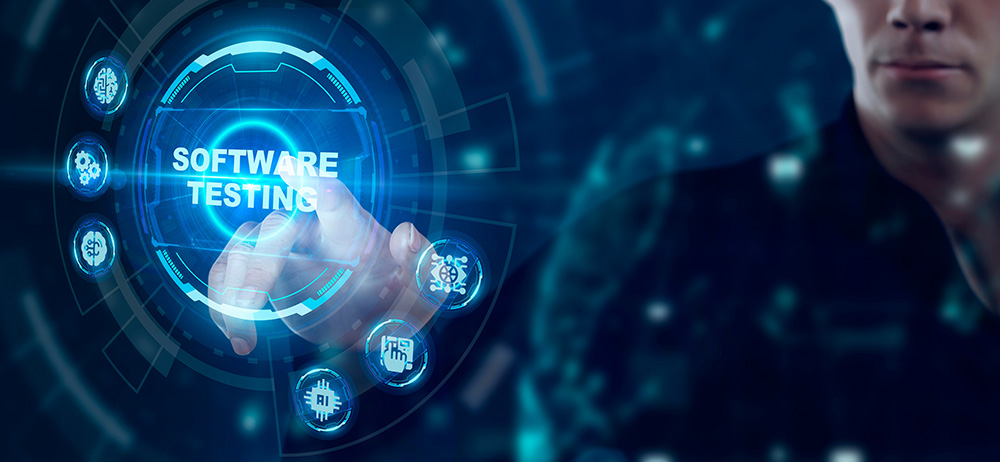 5. Test and execute
Ahead of the migration, back up the data source to avoid loss and perform testing of migration processes ("data migration dry run") to identify and address any issues. This should include an initial test of the system permission settings for performance and functionality.
FDA 21 CFR part 11 requires a manufacturer to perform "Validation of systems to ensure accuracy, reliability, consistent intended performance, and the ability to discern invalid or altered records."
The cloud QMS solution provider should perform a full validation load of the entire data set before final data migration is performed (see white paper section – The foundation for a seamless cloud migration – for specific details on validation).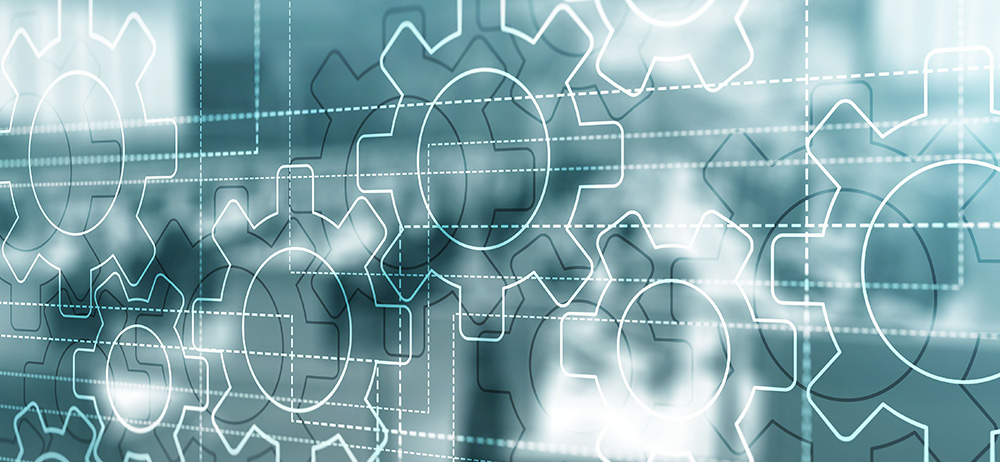 6. Confirm and troubleshoot
Once all selected data is moved from one system to another, the cloud QMS solution provider should perform a post-migration verification (either manual or automated), which involves testing to ensure the solution and data function as intended.
There are various methods to validate the data post migration. The solution provider can help you determine the best approach for your company.
Visual comparison (data compared in context of the fields it is in and intended use)
100% data verification
Sample testing
Comparison reports
Migration logs for success and errors
At this time, you and your cloud QMS provider should confirm connectivity, location and accuracy of data transferred; perform system, unit, application and batch testing, run a full system and data quality audit, and restore data from backup in the event of errors.
Troubleshooting post migration is something many life sciences manufacturers fail to consider, but it is a critical factor to success.
A knowledgeable and experienced cloud QMS provider can help you navigate the choices and decide on the most effective path forward.
News, articles, and resources, every month.
Subscribe to our newsletter