Connecting the Dots in Life Sciences: Part 1 – Manufacturing Value Chain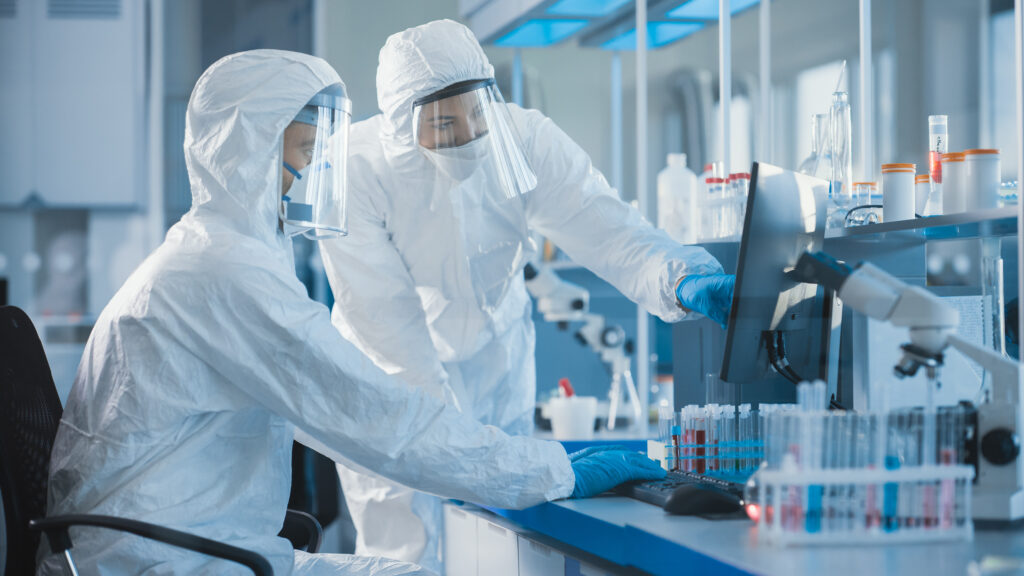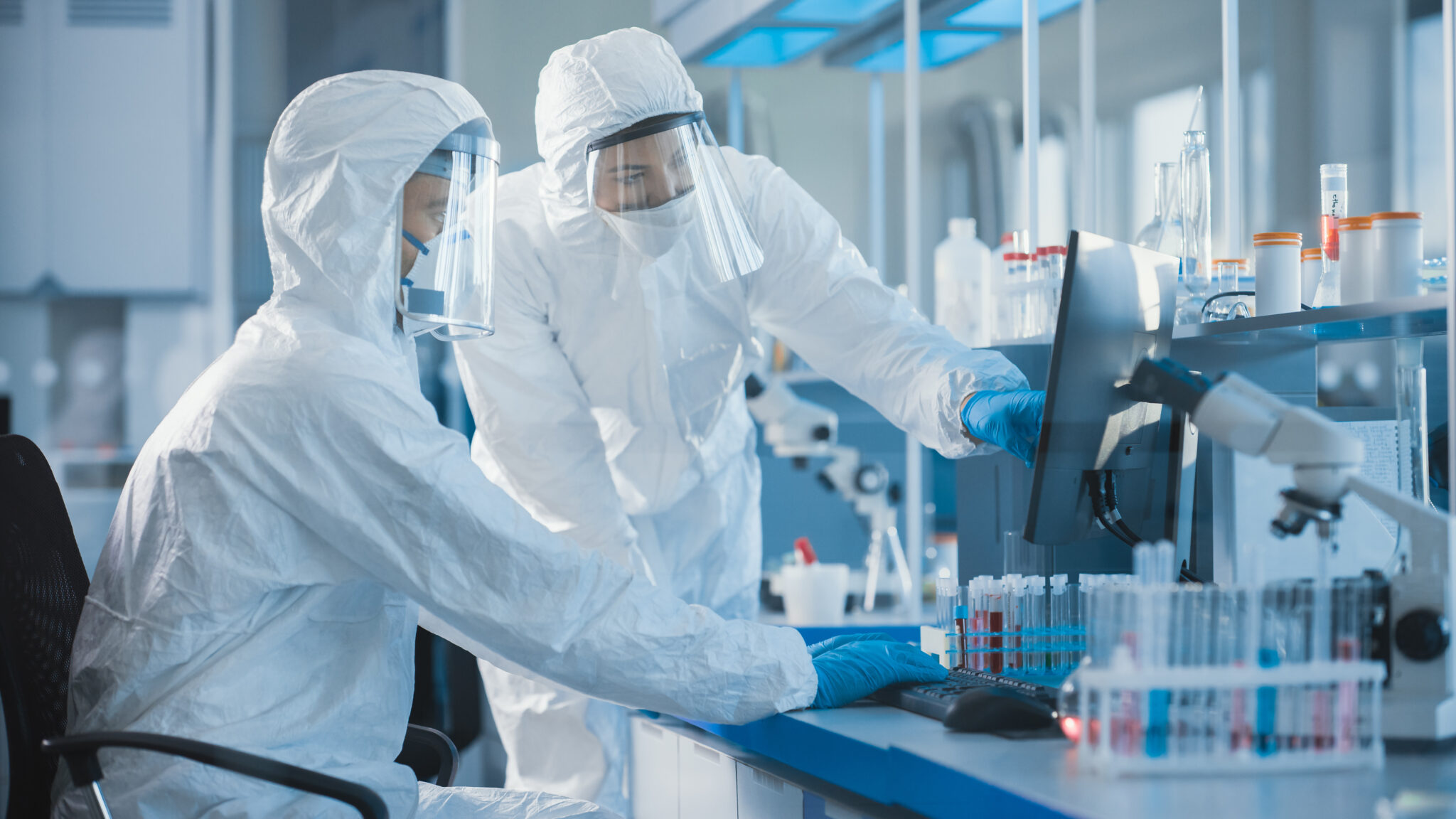 How Next Gen QMS Delivers on the Promise of Digital Transformation by Seamlessly Connecting Enterprise-Wide Systems, Processes, Documentation and Data in a Cost-Effective Manner
In the life sciences, it is critical that quality and compliance permeate every aspect of a company's operations, from research and development (R&D) through to post-market surveillance. So why do most quality management systems (QMS) operate in a silo?
Whether the QMS is disconnected from other platforms that contain quality related data (e.g., ERP, LIMS, MES, CRM), or the connections that exist require manual intervention to compile data and discover relevant insights, the resulting complexity and time wasted is a barrier to fast and effective issue identification and resolution.
The last thing a quality team wants is to have to go back to the QMS vendor or engage with developers to overcome a connectivity issue, then wait days or weeks until the issue is resolved – time when a minor quality issue could be snowballing unseen into a major event.
The risk for poor quality exists everywhere in a product's lifecycle, whether it is a deviation on the manufacturing floor or an adverse event in a care setting. It is the quality team's job to ensure its company is doing everything it can to mitigate risk and produce a safe and effective product, while ensuring regulatory compliance. To do so, they need a holistic QMS that is fully interconnected with every system, process, document and data point that has the potential to impact quality.
Furthermore, the entire ecosystem, its components and its outputs must be fully validated right out of the box – including the documents and data generated within – to drive speed to insights and avoid delays and costs caused by re-configuration and re-validation.
Traditionally, Quality management has often complex and costly, but new technology today has proven that the technology to support it doesn't have to be. The evolution of QMS platforms is happening now. The legacy platforms were conventional systems requiring expensive and time-consuming customization. Today there are next generation, ready-to-use solutions with fully integrated features to support a company's quality operations at every stage of its growth. Quality professionals want to extend quality oversight across the entire value chain, from research and development, to manufacturing, regulatory and marketing.
Some of the latest digital QMS features and processes that extend quality oversight in life sciences manufacturing can be leveraged to gain greater visibility into operations, all the way out to third-party suppliers. Features include:
While processes, documentation and data can be digitized in system silos, the true value comes from accessing it within a single source. A holistic, cloud-based QMS solution gives quality professionals everything they need at their fingertips, in a timely, accurate and validated manner. When all of the dots are connected, that's when you see the whole picture.
News, articles, and resources, every month.
Subscribe to our newsletter