FDA's Quality Metrics Reporting Update March 2022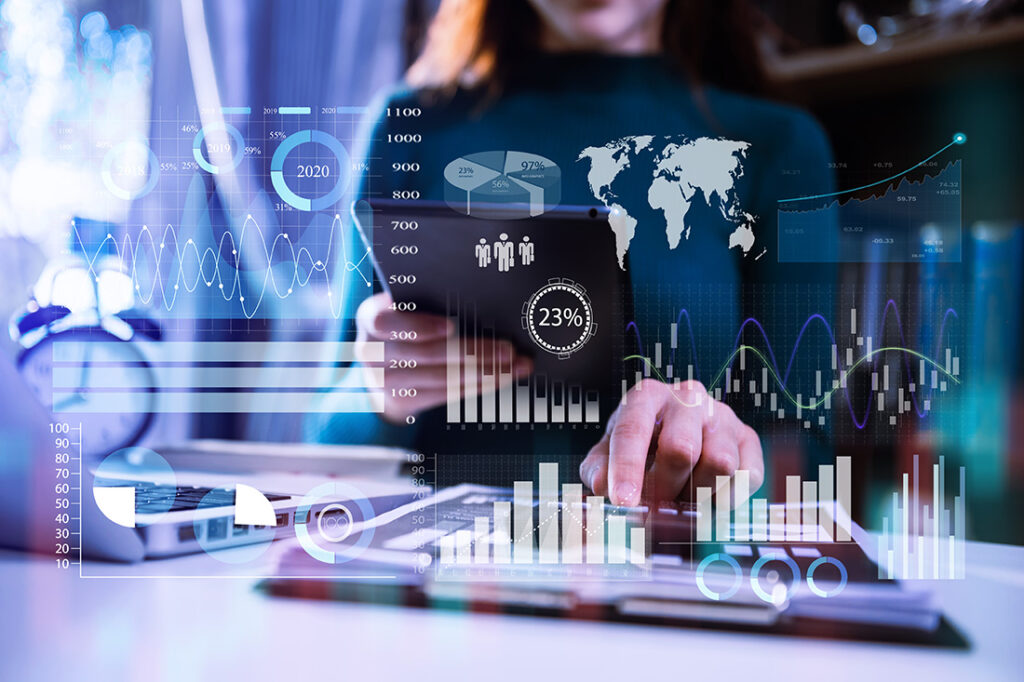 Pharmaceutical and Biologics manufacturers are required to report on quality metrics to stay compliant with FDA. Quality metrics are critical to monitor quality control systems and processes to provide continual improvement of product and process quality.
For years, FDA has been working on implementing a reporting program regarding how to report key quality metrics of manufacturers that produce drugs and biologics. In November 2016, "FDA issued a revised draft guidance that includes an explanation of how the Center for Drug Evaluation and Research (CDER) and the Center for Biologics Evaluation and Research (CBER) intend to utilize submitted data and quality metrics to help ensure that their policies and practices continue to support continuous improvement and innovation in the pharmaceutical manufacturing industry."1
After the 2016 draft guidance was announced, the FDA has been actively engaged and openly communicating with industry to gather feedback. In 2018, through the Federal Registry, two separate programs were established to help with those efforts, a 'Site Visit Program" and a "Quality Metrics Feedback Program". FDA wanted to understand the industry's concerns before they made any decisions to roll out the implementation of a quality metrics reporting program. Although they are still interested in testing external data metrics, no data collection portal has been named.
What's new: FDA's Quality Metrics
On March 9, 2022 FDA provided an update on the Quality Metrics for Drug Manufacturing initiative. "FDA established a docket to solicit comments on changes to FDA's previously proposed quality metrics reporting program (QM reporting program)."2
FDA is communicating to the industry that based on the previous pilot programs listed above, along with the 2016 'revised draft guidance' initiative, they are 'refining' the program. They continue to weigh which quality metrics should be considered in order to effectively measure the health of drug and biological manufacturers. They are encouraging manufacturers to provide additional feedback, i.e. proposed incentives for reporting, which may differ by sub-sector of the industry, either electronically or through written correspondence, by June 7, 2022.
Footnotes:
https://www.fda.gov/regulatory-information/search-fda-guidance-documents/submission-quality-metrics-data-guidance-industry
News, articles, and resources, every month.
Subscribe to our newsletter