5 Barriers to Enacting a Future-Ready Digital Quality Management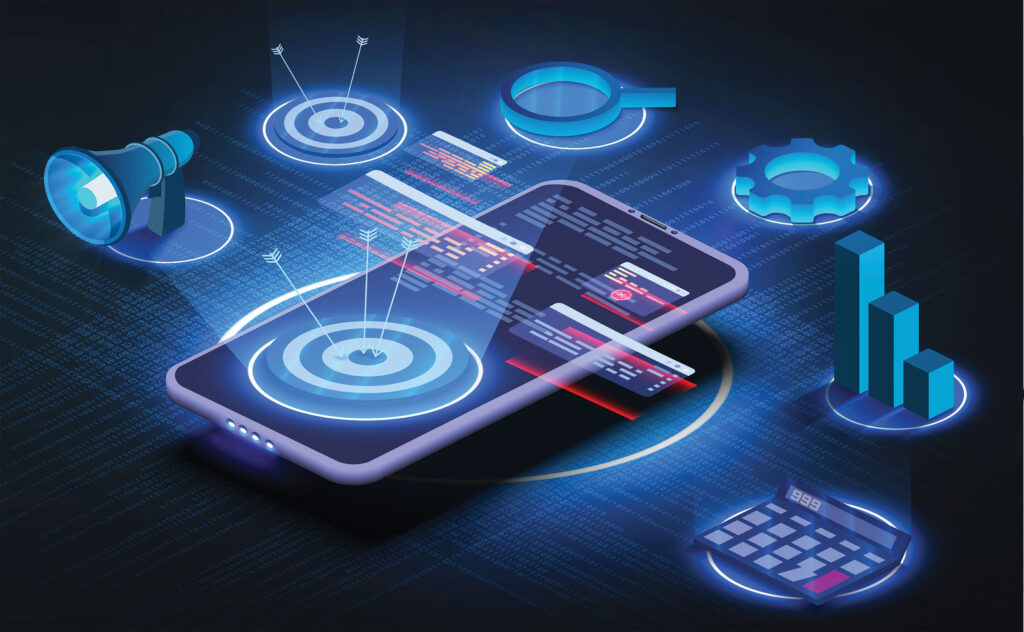 The evolution of quality over the past few decades from a regulatory and life science industry perspective has become more digital and streamlined to meet compliance and safety demands.
Regulators, clinicians, and patients demand that drug and device manufacturers instill quality throughout their product life cycles, across their organizations and out to third party suppliers. They call for improved post-market surveillance to protect patients and keep them safe from poor quality products. The pressure on life science manufacturers to improve quality has grown exponentially since the early days of the FDA, and emerging regulations show there is no sign of this accountability slowing or stopping. 
The shift from manual to digital quality management processes must accelerate for manufacturers and the industry to meet these demands. But all life science companies face the same dilemma – How do I build a strategy for the future when my immediate needs are so pressing (e.g., clinical trial submissions, audits, product launch, etc.)?
A drug or device manufacturer that ignores the big picture of the digital quality evolution and embarks on a short-sighted strategy that only meets its needs today risks falling behind. Automating processes in a digital environment not only supports compliance, but it also enables a manufacturer to innovate quicker, adapt to regulatory and market changes faster, and get high quality products out the door sooner.
Here are five barriers to enacting a future-ready digital strategy and best practices to overcome them.
1. Quality Leadership
Initiatives without executive leadership support are doomed to fail. Identify a leader within your organization who has a clear vision for quality management transformation and a strategy focused on high-value outcomes. This individual will need to be 100% on board with investing in people, processes and technology to meet that vision. 
2. Quality People
The people in your organization can also be a barrier, in terms of fear or resistance to change. Another issue is gaps in experience and skills as roles change. For example, when you take away the challenges that come with traditional quality systems and processes (e.g., manual data entry, documentation, reporting, etc.), you will free up your quality team to become more analytical and proactive, performing value-added tasks such as finding root causes to issues.
If you find the members of your quality team lack the knowledge/ability to perform these higher-level activities, you may need to consider reskilling or perhaps other changes to deal with human capital deficit.
3. Quality Processes
Disparate systems and processes have long plagued life science quality management teams and can hold companies back from pursuing digital initiatives. Through adoption of a ready-to-use QMS built on industry standards, a company can replace redundant systems, standardize processes, and harmonize its data, enabling a quick and seamless transition from manual to digital and automated quality management workflows.
4. Data and Technology
Life science manufacturers that transition from a home-grown system will likely face an experience deficit with new QMS platforms featuring advanced technologies. However, those adopting a SaaS, ready-to-use QMS will have an easier transition because much of that technology is transparent in the background while users are presented with an intuitive, easy to use interface.
Cybersecurity is another concern for manufacturers considering a transition from on-premise to SaaS, cloud QMS. A company should be 100% sure its QMS vendor has the proper procedures and technology in place to alleviate those concerns. A QMS built on a SaaS platform trusted by leading companies across many industries, such as Salesforce.com, is the right place to start for security, compliance, and data protection.
5. Quality and Compliance (digital quality management)
Keeping up with new regulations and guidance from the FDA and other authorities is another barrier. Selecting a QMS vendor with a ready-to-use, cloud-based solution alleviates some of the concern because the vendor is taking on the responsibility for maintaining the software's compliance.
Life science manufacturers who are strategically focused on digital transformation can gain a competitive edge, while those stuck in a conventional quality management approach struggle unnecessarily with complexity and high costs. 
News, articles, and resources, every month.
Subscribe to our newsletter