Align Supplier Quality with Digital Transformation Strategy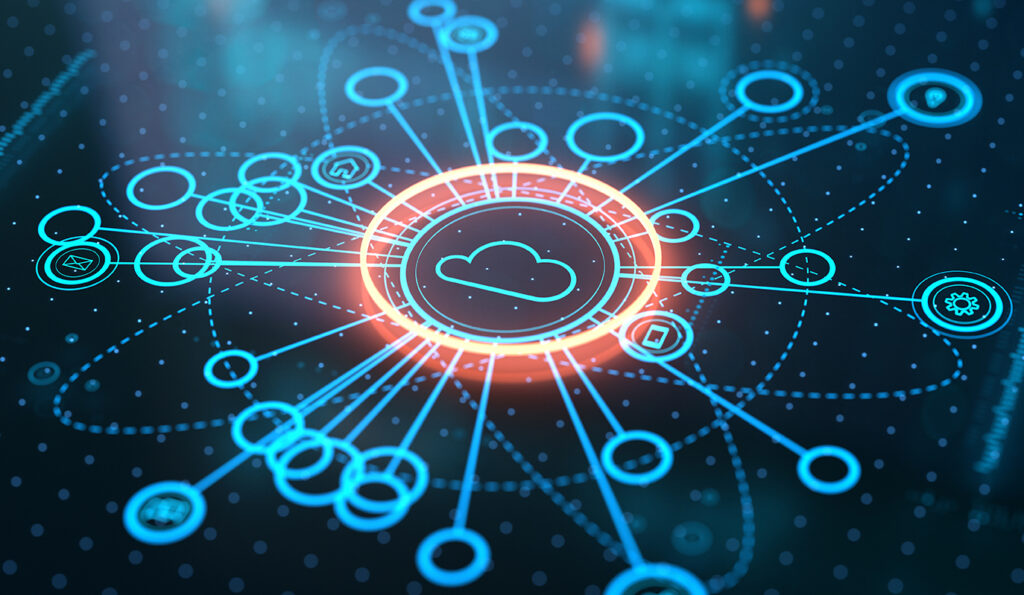 A 2021 survey revealed 78% of CEOs believe the adoption of digital tools is critical to the survival of their company. As for their challenges, 69% say they are concerned with the disruption of their company's supply chain, with material shortages that impact production cited as the most significant of their worries – information that raises the need for a healthy supplier quality management.
While life science manufacturers are pursuing digital transformation across many areas of their operations, its use for supplier quality management (SQM) is critical to product quality and patient safety given the current business climate.
SQM Defined
The ASQ defines SQM as "the system in which supplier quality is managed by using a proactive and collaborative approach," noting how this is "often accomplished through the use of supplier quality management systems (QMS), which allow companies to monitor supply chains and inspect or audit materials and services at regular intervals."
The ASQ description alludes to the fact that supplier quality management isn't a one-time task performed at the onset of a relationship. Regulations state that life science manufacturers must maintain quality requirements with their suppliers.
For example, ISO 13486:2016, which specifies quality management systems for medical device manufacturers, highlights the importance of supplier selection and supplier evaluation, as well as supplier monitoring and re-evaluation. The FDA Quality System Regulation 21 CFR part 820 too requires manufacturers to evaluate a supplier's ability to meet quality requirements upfront, and exercise controls over suppliers based on the evaluation results.
On the pharma side, the International Council for Harmonization (ICH) Q10 Pharmaceutical Quality Systems (ICH Q10) guidance instructs manufacturers to define the responsibilities and communication processes for quality-related activities in a written agreement with suppliers and monitor and review the performance and quality of the incoming materials.
SQM as part of the bigger quality picture
While life science companies have increasingly transitioned from manual to electronic quality management systems (eQMS) on their digital transformation journeys, many still conduct supplier risk management manually, in a silo and at only one specific point in time. Because they rarely look at supplier risk as a whole, they miss risk signals and the opportunity to address underlying challenges.
Recognizing the direct impact of suppliers on product quality and availability, life science manufacturers are breaking down these silos and integrating SQM into their eQMS platforms. A ready-to-use, cloud-based SaaS eQMS complete with SQM capabilities offers the flexibility, scalability and security to quickly and affordably extend quality management into the operations of suppliers, contract manufacturers and distribution chain partners.
Measurements of a successful SQM program
A successful SQM program should enable a manufacturer's quality team to engage in ongoing communication, collaboration and evaluation of its supplier partners. That way, they can proactively identify and address potential quality issues before they snowball into problems that impact patient safety. Here are four measurements that you can use to assess the success of your SQM program.
Visibility and control: A successful SQM program delivers real-time insights to continuously evaluate supplier quality, identify risks and address them. Suppliers become part of the life science manufacturer's workflows where the quality management team has visibility into their tasks. They can communicate and collaborate in real-time through the eQMS to address issues and drive quality improvements together.
Automated workflows: Workflow automation based on best practices that meet FDA, ISO, and GxP regulations helps ensure suppliers are operating to the manufacturer's quality standards. Automation also enables the quality management team to spend less time on manual tasks and more time ensuring the integrity of the company's supply chain.
Proactive insights and analytics: Life science manufacturers are increasingly leveraging artificial intelligence (AI) and machine learning (ML) to identify leading indicators of quality issues. The integration of SQM within the eQMS should provide a manufacturer with an accurate, comprehensive and timely source of quality data for actionable insights.
Scale to support growth: As a life science company grows and onboards new suppliers, or switches supply sources, its SQM program should seamlessly support this change. An eQMS that features a full range of pre-configured, pre-validated capabilities eliminates the need for complex and costly re-configuration and re-validation.



News, articles, and resources, every month.
Subscribe to our newsletter