2022 Life Sciences Technology Predictions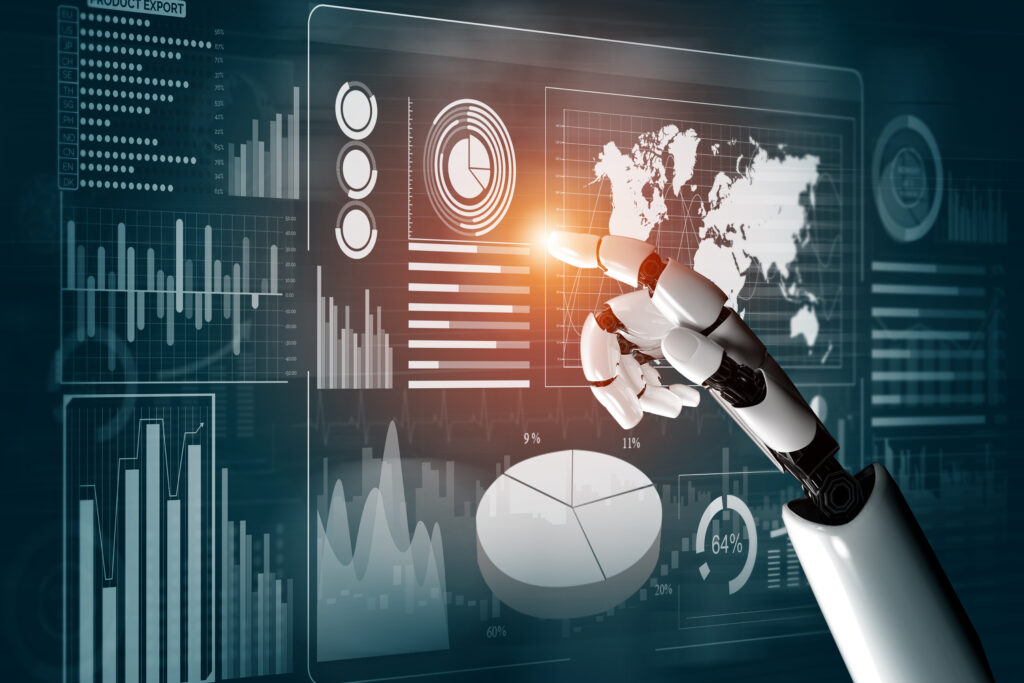 Life science organizations are embracing technological innovation at a swift and significant pace. Here are three healthcare technologies that will impact life science organizations in 2022, from design through manufacturing, supply chain to end of life.
1. Reaching the patient remotely
The COVID-19 pandemic accelerated the development and adoption of medical solutions that allow clinicians to diagnose and treat patients remotely. While only 43% of U.S. health centers had telehealth service capabilities in April 2019, that number jumped to 95% just one year later.1
Now that clinicians and patients have experienced the benefits of this approach – greater convenience and efficiency, lower costs – the trend toward remote healthcare delivery shows no signs of stopping, that's when life sciences technology gets in.
For medical device manufacturers faced with a future of remote patient care, there are many considerations for adapting existing technology to meet the demand or creating new solutions. Remote patient monitoring (RPM) presents unique challenges to device quality and safety, such as secure wireless data transmission and integration with healthcare IT networks and systems (e.g., EHR). Manufacturers must also rethink product usability and distribution as patients – not clinicians – are the primary users of many RPM devices.
2. AI on the rise
Deloitte notes how the pandemic has increased life science manufacturers' focus on artificial intelligence (AI) implementation across their organizations, from R&D to manufacturing, supply chain and commercial functions. In a survey of 150 biopharmaceutical and medical device executives, respondents said they are leveraging AI primarily for existing product enhancements (28%), new products and services creation (27%) and improved process efficiency (22%).2
Artificial intelligence (AI) holds tremendous promise in life science quality management, as the technology can be employed to rapidly analyze quality data generated throughout an enterprise and alert quality teams to potential issues, such as manufacturing deviations or defects. 
When exploring opportunities for an AI initiative, Marco Casalaina, SVP of Product Management for Salesforce's Einstein AI technology, starts by asking, "What data do we have?" and "What concrete problems can I solve with it?"3
3. IoMT (Internet of Medical Things) connectivity and cybersecurity – Life Sciences Technology
The push for remote patient monitoring in recent years has yielded an explosion in connected medical devices commonly referred to as the Internet of Medical Things (IoMT). The IoMT market is estimated to reach $158.1 billion by 2022, and the number of connected devices to grow from 10B to 50B in the next 10 years.4
For manufacturers the challenges of developing connected devices range from connectivity to regulatory compliance, but perhaps most important is cybersecurity. These concerns are evidenced by the November 2021 release of the "Playbook for Threat Modeling Medical Devices," developed by the FDA in collaboration with Medical Device Innovation Consortium (MDIC) and MITRE.
The playbook offers device manufacturers guidance on "analyzing representations of a system to highlight concerns about security and privacy characteristics."5 From a quality perspective this means identifying and addressing cybersecurity threats to a device across the enterprise (design engineers and product managers to contract manufacturers and consultants) and throughout the product's lifecycle (development through use). Needless to say, regulatory bodies, manufacturers, and healthcare delivery networks will all continue to grapple with cybersecurity challenges well into 2022
Foundation for change  – Life Sciences Technology
The healthcare delivery model is rapidly changing, and forward-thinking life science manufacturers are employing advanced technologies to beat the competition in the race to deliver safe and effective products into the hands of clinicians and patients.
Whether a manufacturer is developing a product or solution to meet the growing need for remote and connected care or employing AI to improve the efficiency and accuracy of its operations, quality is critical to its success. If a manufacturer can maintain or even improve the quality of its operations and products while rapidly innovating, they can avoid costly and time-consuming roadblocks.
Start today by implementing a cloud-based electronic quality management system (eQMS) that centralizes data and processes for all functions that impact your product quality and regulatory compliance- from internal departments out to external suppliers. Use it to establish a credible, comprehensive data source for proactive, predictive quality management and effective AI application.
---
1 Three Healthcare and Life Sciences Trends to Watch in 2022, IEEE, December 13, 2021
2 Scaling up AI across the life sciences value chain, Deloitte Insights, November 4, 2020
3 How to Set Your AI Project Up for Success, Harvard Business Review, December 8, 2021
4 Five Hurdles Of Healthcare IoT — And How To Overcome Them, Forbes, November 16, 2021
5 Playbook for Threat Modeling Medical Devices, MDIC, November 30, 2021
News, articles, and resources, every month.
Subscribe to our newsletter