"Remote Everything" – the dawn of a new era in business?
It's evident that the "second wave" of Covid-19 infections is here based on the surge in number of cases being reported worldwide. Perhaps not a surprise given the virus was never really gone before the reopening phase kicked in. But what does a second wave mean to business? Are we going to experience (yet again) the same impact on the business community seen during the first wave? It doesn't necessarily have to be if businesses adapt and embrace the "Remote Everything" era.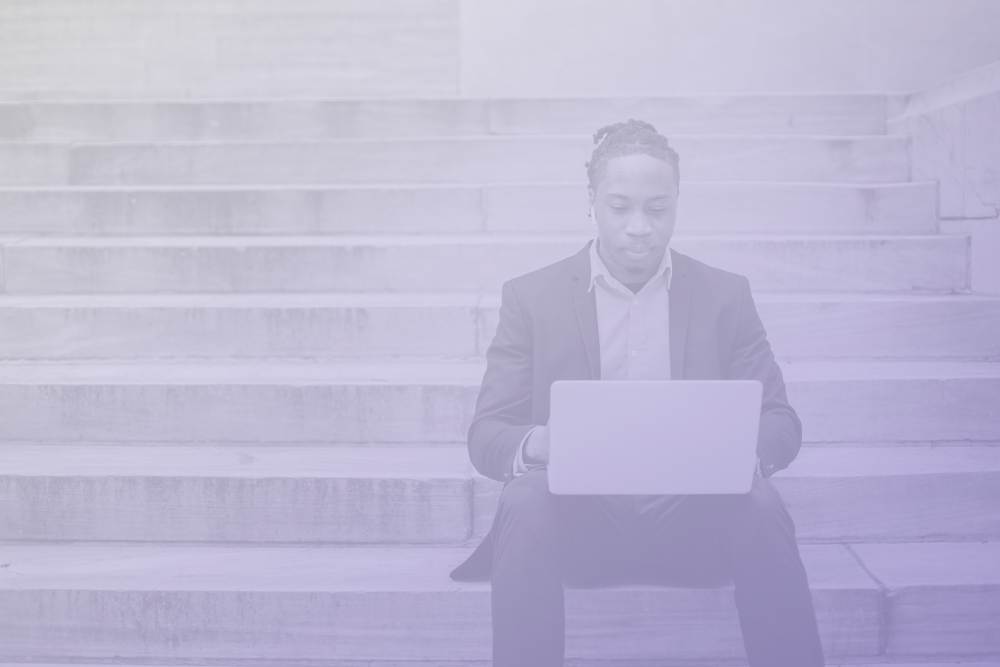 Scrambling to maintain business continuity during the first wave, many companies across multiple sectors began to embrace the "Remote Everything" modus-operandi. Technology companies such as ,,Google or Facebook were not the only ones to switch most of their workforce to an "indefinite" work-from-home mode. Many other industries were left with no other choice but to adopt new contactless methods to leverage their workforce and to interact with their customers. Methods that are likely to stay even after Covid-19 is gone since companies realized many meetings can be done online and many tasks could be automated.
Is "remote everything" a bad thing? Not necessarily. Perhaps it's a natural continuation of digital transformation that has been a popular buzz word for a number of years now. In the future, when companies are asked who led the digital transformation in their organization, perhaps the most common answer would be "Covid-19" 🙂
In the world of SaaS software solutions, in particularly the quality management and compliance management space, such solutions have proven to be perfectly positioned to support a "remote everything" operating mode. Aside from such solutions being readily accessible anywhere, anytime and on any device, software has evolved to support an ever growing multitude of business processes and requirements in areas such as:
Audits and inspections – one of the hardest hits disciplines as a result of Covid due to the inability to conduct audits and inspections the traditional way – having and auditor or inspector on site. But with the aid of technology, not really an issue these days. For example, using "google-glasses" like technology coupled with augmented reality tools enables anyone to act as the "eyes and ears" for an auditor/inspector who is physically located at home or at a remote office.
Call center support desks – another hard hit sector is that of the call center. With staff unable to arrive at physical locations of call centers due to quarantine or possible contamination, providers needed to "decentralize" operations and provide their staff with the ability to take calls at home. Another case of a technology-enabled solution that addressed the problem making the "remote call-center" a viable operational model. Support tickets were then automatically funneled to software tools for example to handle customer complaints.
Training – managing a remote workforce has always had its share of challenges. However, training solutions became a true enabler during Covid. With an abundance of training tracking technology options, company employees did not have to miss even one single training whether a "read and understand" of a standard operating procedure or even a remote classroom training given via Zoom. Remote training is here to stay.
Supply chain management – the onset of Covid had a very significant impact on supply chains worldwide impacting almost all forms of products and services. The need to quickly find an alternative supplier "as early as yesterday" (for example for PPE) came with the challenge of expediting the onboarding of a supplier without the ability to provide proper due diligence or onsite auditing. Here again, the combination of cloud software and remote hardware tools allowed many companies to identify and onboard new suppliers in a fast-track way without compromising the supplier quality management business process.
Digitization of documents and forms – needless to say that during the first wave of Covid, the ability of companies to share documentation of any type, not only internally but also externally, was imperative to business continuity. Those companies who had invested already in electronic document management tools and add-ons such as Docusign were well poised to continue their business processes essentially with no interruption.
Assets and systems integration – the ability to remote control company assets whether machinery on shop floors or software in the IT eco-system is key today. Given that many machines and other production assets have already transitioned to IIoT, being able to control them remotely makes perfect sense especially during crisis times such as Covid-19. Many software tools today provide high integration capabilities enabling companies to control assets remotely via one single source.
Cyber Security – a key enablement to "remote everything" would be the ability of companies to protect their assets whether they are employees or physical assets. Moving to "remote everything" has created new security challenges that many IT departments have been struggling with. Luckily, there is a wide selection of cyber security companies that offer solid solutions to protect the "remote everything" environment with the likelihood of additional future tools being introduced into the market being high. Security is important but should not be an impediment.
"Remote everything" is no longer a futuristic theme. Nor is it a "nice to have" feature or capability. ,,The future is now thanks to Covid-19. Many of the tasks we do can get digitized as evidenced by the business continuity achieved during the first wave of Covid. "Remote Everything" unlocks the future of work; it opens the full power of software to deliver value and create a need for digital transformation by enabling a digital workforce independent of physical barriers.
At Dot Compliance we remain focused on providing the support our customers and life science community need at these challenging times to ensure business continuity and support of "remote everything" operations. Our goal is to empower life science organizations with the quality and compliance tools they need at any given time and from anywhere. For more information please visit: https://www.dotcompliancesuite.com/ or email us at: [email protected]
News, articles, and resources, every month.
Subscribe to our newsletter