Top 10 QMS Software Benefits for 2022 by Industry
Quality is the first thing that people check when choosing something. Whether it's a product, service or even a relationship, humans measure by two supreme factors — value and quality.
When it comes to manufacturers, quality assurance is crucial if you want to stay competitive — not only because the quality is what people seek but also because it's required for regulatory purposes in many industries.
Most importantly, it allows for more efficient planning and execution of processes related to the development and manufacturing of complex regulated products. This, in turn, can contribute to the growth of your manufacturing business.
What is QMS?
A quality management system — abbreviated as QMS — is any formal system that documents all the responsibilities, procedures, and processes required to maintain the desired standard of manufacturing.
Additionally, QMS helps companies achieve and maintain regulatory compliance and keep up with market demands needed to continue growing at a sustainable pace. Quality management systems can benefit your business in many ways, so let's explore the main ones.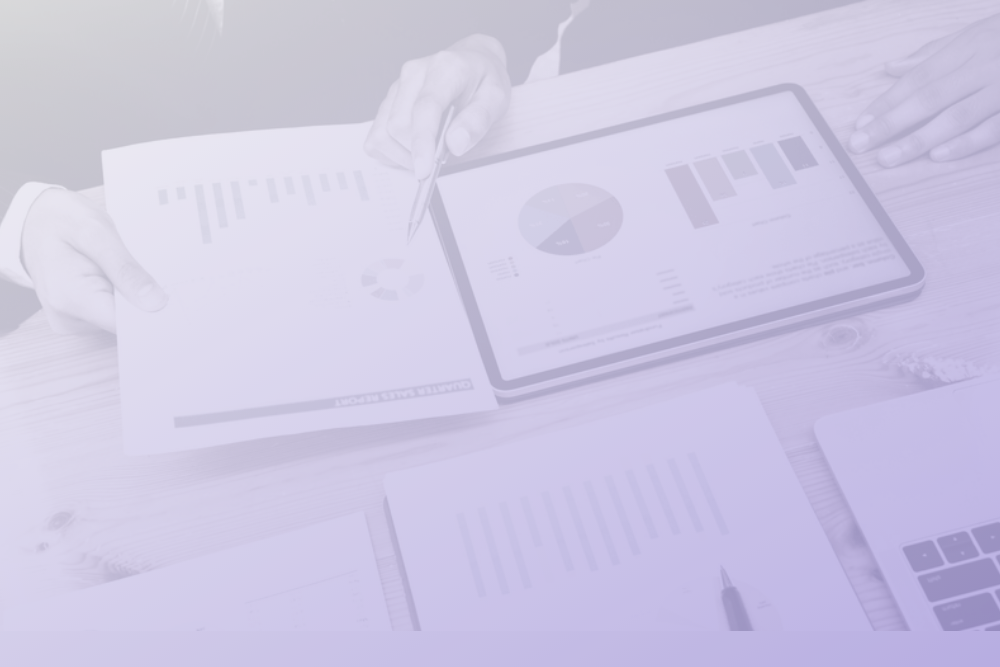 How Can QMS Software Benefit Your Business?
,
There are plenty of reasons for the consistent growth of the QMS software market, with regulatory compliance being the main driver. Even so, established manufacturers often see the need for digital transformation of their quality assurance processes as a necessary evil required to comply with standards and regulations. In doing that, they tend to overlook the multitude of benefits a well-implemented QMS software solution can bring to a manufacturing business in 2022.
Greater Consistency
Quality management systems ensure consistency throughout your product development, testing and manufacturing. This is especially critical when it comes to complex products that demand accurate replication of the same process to produce an effective end-product. Life sciences is one such industry where inconsistency can even cost lives.
Fewer Rejects and Non-Conformities
Rejected batches on the manufacturing line can cost you a lot of money and damage your reputation with clients. Quality management systems give you an in-depth view of your manufacturing process to help you pinpoint the causes and sources of non-conformities and delays in production.
Higher Customer Satisfaction
As noted in the introduction to this post, people seek quality. QMS software enables you to interconnect customer-facing employees with the quality assurance managers in the organization. With an integrated communications system within your QMS of choice, you can streamline the information flow between sales, customer service, manufacturing and the executive suite. In addition, data-driven quality assurance can produce reports that can be easily used as marketing materials to show just how much your company prioritizes quality.
Increased Operational Efficiency
Implementing QMS software that can balance quality and cost-efficiency is key to manufacturing business growth. Through data-driven insights, integrated cross-department communications and accurate process documentation, you can grow your bottom line without compromising on quality.
,Why Choose an Industry-Specific QMS?,,
The answer is quite obvious: the same reason you get running shoes for running and dancing shoes for dancing — it's simply more suitable for the purpose it was designed for. This is also true when it comes to software solutions like quality management systems.
Multi-purpose solutions may offer more options but they are also more likely to include superfluous features. Choosing a solution that's tailor-made for your industry will yield the best results.
Not only will the interface be designed with your line of work in mind but the features that come with the software will be focused on serving the needs of your business type. This includes baken-in templates and workflows with emphasis on compliance requirements for optimal quality management. This, in turn, will make the software easier to use yet still comprehensive in its scope.
,Top 10 QMS Software by Industry,,
General Manufacturing
1. 1factory is a QMS software that a company can go with for the "bare necessities". It has key features such as compliance management, work order management, instrument management, and analytics. The only thing it lacks, as far as basic core features, is label printing.
The learning curve is present but not too steep for new users to get over. Lastly, the customer service at 1factory is stellar which will come in handy if you run into any issues.
1factory costs $50/month per user.
Life Sciences & Bio-Med
Life sciences and bio-med is arguably the toughest industry for a QMS software to
cover — as well as the most crucial. Therefore, bare bones QMS software won't cut it for this industry. You'll need to complete suite of compliance tools.
2. Dot Compliance fits the bill. It manages all the usual areas such as documents, training, complaints, and risks.
However, with Quality 4.0 in mind, it goes the extra mile by incorporating elements of
big data, machine learning, artificial intelligence, clinical trials, and batch control. Designed to answer the needs of pharmaceutical and medical device manufacturing operations, Dot Compliance is a cloud-based service, making it a breeze to deploy. The Salesforce integration also provides significant value beyond to the whole organization.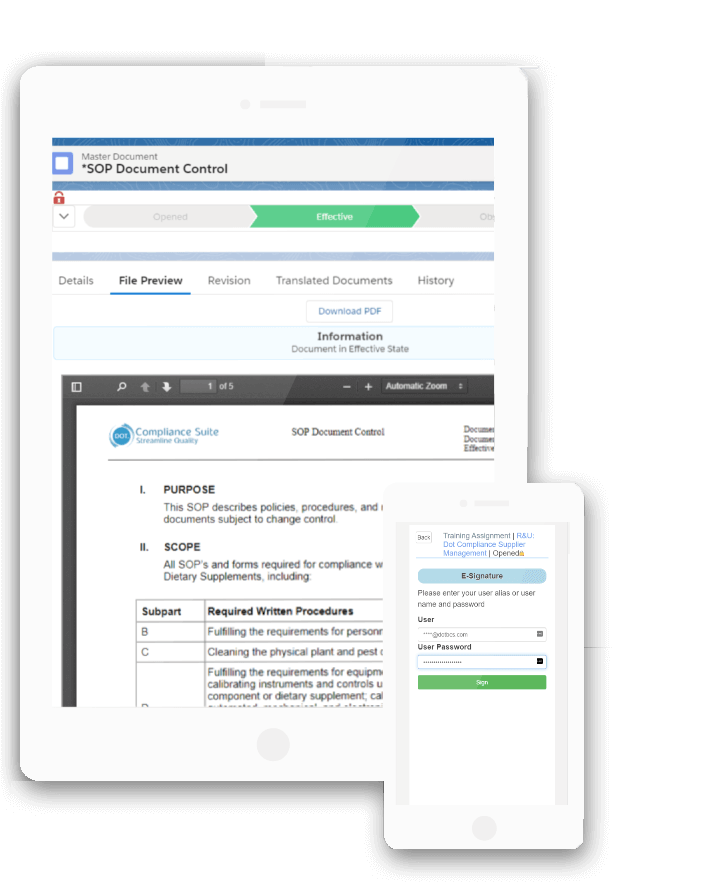 The pricing scheme built to scale with each manufacturer's unique needs. This is especially attractive to smaller manufacturers looking to grow their business through a gradual digital transformation of their operations.
Dot Compliance's suite of quality management and compliance solutions actually make it compatible for any industry. However, we won't leave you without options to choose from.
Food & Beverage
The food and beverage industry is a tricky one to tackle since poor quality management can quickly lead to FDA approval being revoked.
3. SafetyChain provides plentiful features and an intuitive interface. The back-end system is also very easy to learn and operate.It will take some practice to get the hang of the task scheduler but the functionality it provides is usually worth it in the long run.
SafetyChain will cost you $7,500 per year but you can always use the free trial before committing to the paid plan.
Hospitality & Environmental Health
4. Inspect2GO has all the essential features that you'd need in the hospitality and environmental health industries. It includes all the primary features that you'd need such as evidence gathering, inspections, documentation, and field data.
The software even supports custom integrations which makes the platform more versatile than its competitors.
Pricing details aren't publicly listed on their site so you'll need to contact Inspect2GO directly to get a quote for your business.
Automotive & Aerospace
In the automotive and aerospace industries, a physical crash will also lead to a crash in the stocks. That's why you need the perfect QMS software monitoring all aspects of manufacturing.
5. Beacon Quality has been around automotive & aerospace — including defense — since the 80s. Such longevity usually means they know their customers but can sometimes mean a lack of innovation.
Despite that, Beacon Quality offers risk management, defect tracking, and supplier quality control in its features list. Its CAPA system mitigates the number of incidences while its compliance management capabilities help you stay in line with all the relevant regulations.
Job Shops
Job shops manufacture a new type of product for each project. This means that they'll need a uniquely flexible solution. One that can adjust depending on the specific product, client or niche.
6. E2 Shop System was built with Job Shops in mind.
Order management, supply chain management, and its CRM are all very useful for staying on top of your client base. Distribution management, inventory management, project management, and analytics also help with logistics.
There's no listed price so you'll need to request a quote.
Construction & Engineering
Poor quality management in construction and engineering can lead to disastrous results.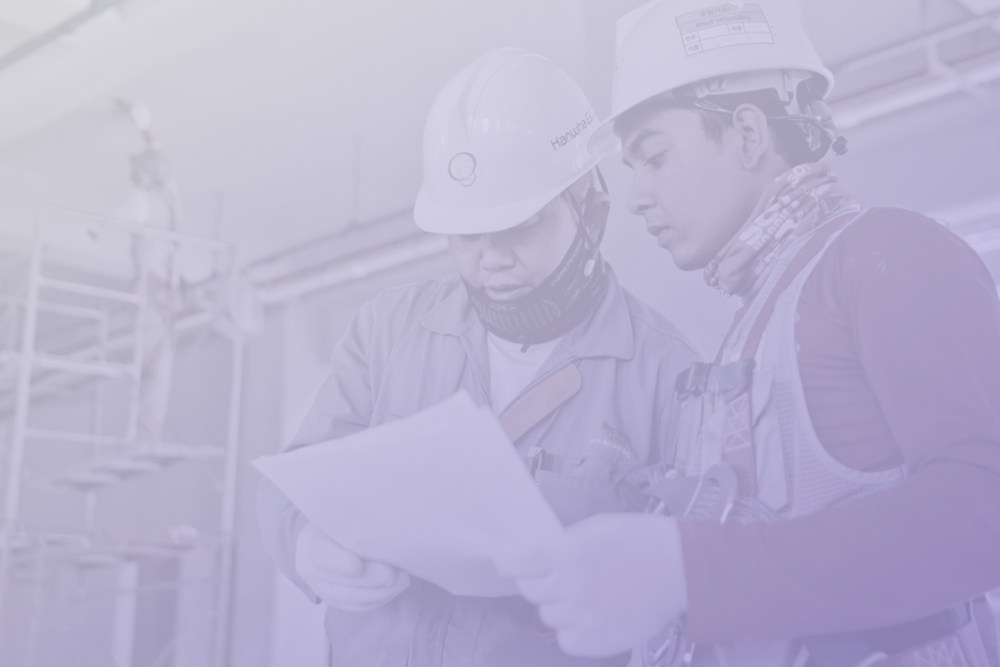 7. Assure-IT ensures that your buildings don't lean unless you're recreating the Tower of Pisa. Equipment management, compliance management, and defect tracking are all included.
Prices aren't listed on the website so you'll have to schedule a demo and get a quote that way. One of the unique benefits of Assure-IT is the fact that it has mobile apps for both Android and iOS operating systems.
Oil & Gas
There's no arguing that the global oil and gas markets are absolutely massive, but this flammable industry needs the support of top-notch QMS software.
8. Accupoint has Defect tracking, maintenance management, and risk management that prevent ignitions.
Other features such as training management, document control, compliance management, and ISO standards management are also critical in the oil and gas industry.
Scheduling a demo is the only way to get a quote since there's no tiered pricing model on the Accupoint website.
Agriculture
9. FarmSoft's app helps you with everything from labeling to order tracking and even inventory management. If you're dealing with fresh produce then FarmSoft is a good choice for your quality assurance stack.
The software also includes traceability functions so that you can handle a recall with ease if such a situation arises.
Farmsoft is another solution with customized pricing available upon request.
Medical Cannabis
Experts predict that the global cannabis market will grow to a staggering $66 billion in the next five years. As regulators are gradually developing and adopting standards for cultivation, manufacturing and distribution of cannabis products, it's essential to have robust QMS software in place. One such solution is:
10. C15 Solutions.
Beyond the usual QMS features such as compliance and deviation management, C15 also offers features such as asset management, audit trails, and customizable workflows. The platform will even train your new employees and provide annual product reviews.
To find out the cost of C15, you will need to request a quote after scheduling a demo of the application.
Quality First, Second, and Last
,
Regulators like to sleep well at night. The people who set the standards for the products sold to the masses detest risk, and they create guidelines and requirements for the manufacturing of products that focus on safety and quality. Luckily, these regulatory standards and demands are also key to a more effective and profitable manufacturing business through the use of QMS.
Many QMS applications available today are cloud-based, allowing among others for more affordable and scalable pricing. This makes enterprise-level QMS software accessible to small and medium sized manufacturers, allowing them to leverage its capabilities to grow their business.
News, articles, and resources, every month.
Subscribe to our newsletter