Key factors that drive a successful eQMS transition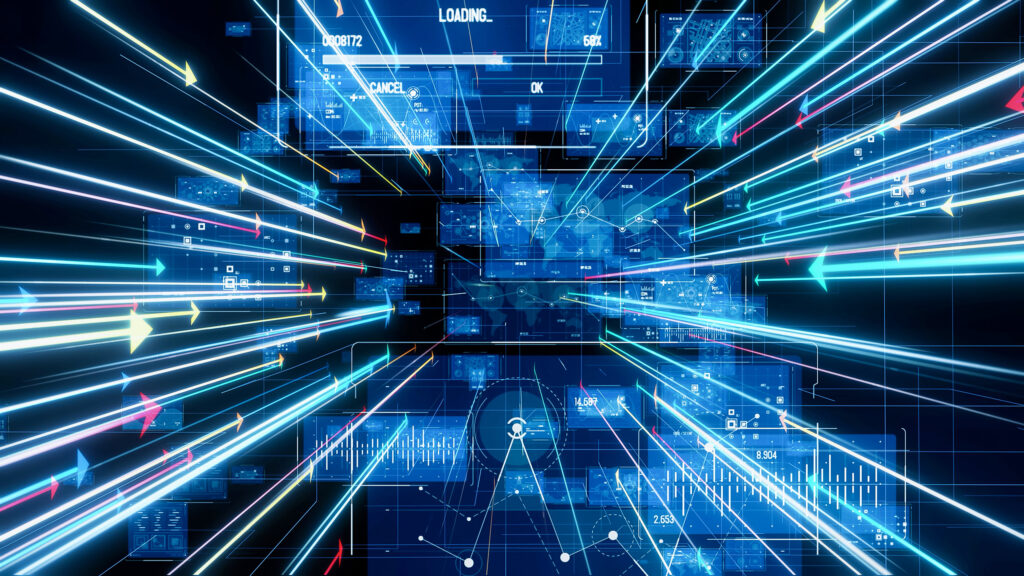 Transitioning to an eQMS opens the door for greater visibility and control over quality enterprise-wide and the ability to digitize previously manual processes for greater efficiency and accuracy. Enterprise quality management software supports compliance with increasingly stringent regulations aimed at improving the quality and safety of drugs and devices.
So, what factors must you take into consideration when making the move?
Consider your culture of quality
In the life sciences, the FDA and other regulators expect manufacturers to treat quality not as a standalone department but rather a concerted effort that extends throughout the enterprise and its suppliers. Before considering the technology to support quality management, you should take a step back and determine whether your existing culture supports quality processes throughout.
Establishing a culture of quality starts at the top with executive management. Simply telling employees to improve the quality of their work isn't enough. Leaders must lead the effort by example and invest both time and resources to give their teams what they need to succeed.
Determine timing
What is your timeline for eQMS implementation? Do you need to get a solution up and running ASAP, or is it more of a long-term goal? Understanding the speed at which the transition must be made will help you select the right enterprise quality management software.
For example, a manufacturer struggling with its deviation/CAPA process and in receipt of an FDA Form 483 or Warning Letter can't afford the risk of waiting months for an eQMS rollout.
Depending upon the type of eQMS solution selected, the implementation process can take anywhere from 30 days to 12 months. Solutions requiring revalidation when a change to the configuration is requested by the manufacturer will take longer to develop and deploy compared with one that is pre- validated.
Examine processes
The transition from a legacy quality management system to a digital solution shouldn't be a copy/paste of existing processes, but rather the opportunity to improve and advance. Therefore, you should take the time to evaluate your current quality management processes and determine what works/doesn't work for your quality team, leadership, and other stakeholders.
Today's eQMS platforms feature fully automated workflows, end-to-end visibility, and control over all quality related processes in one place. The solution should replace clunky, overly configured processes from the past 10-20 years rather than redeploying them in a digital platform. It should simplify quality oversight and present timely, accurate and actionable analytics to speed decision making.
To set a baseline for quality improvements, conduct a quality audit to identify gaps. You can then align quality improvement goals to eQMS solution capabilities.
An eQMS that is fully integrated with enterprise-wide systems and data can support this process, enabling you to establish quality KPIs, track them, identify issues and quickly address them.
Assess capabilities
The life science industry encompasses companies at many different stages of their development – from startups to established leaders. When planning for the transition to enterprise quality management software, define the processes required today to support your quality operations, versus those that can be added further down the road.
For example, a smaller, earlier stage company will likely require core quality processes, such as document management, change control, and training management, while a larger company with a broad product portfolio across global markets may need from day one more advanced capabilities, such as product lifecycle management and regulatory affairs.
To set a baseline for quality improvements, conduct a quality audit to identify gaps. You can then align quality improvement goals to eQMS solution capabilities.
Manage change
A successful transition requires a concerted effort to manage change within the organization. While the move to digital should alleviate the quality management team of manual and labor-intensive tasks, it is changing nevertheless and their concerns must be addressed.
Involve them in the solution evaluation process, ask what capabilities and functionalities are most important to them, and put into place a plan for not only initial training leading up to go-live but ongoing support to keep everyone moving in the same direction to meet the company's strategic quality goals.
Evaluate and allocate resources
How much can you afford to spend on an eQMS solution? Conventional eQMS platforms
are notoriously expensive to implement, with customization work resulting in absorbent professional fees, while ready to use, preconfigured solutions are far more cost effective.
Do your research to determine the capabilities and overall value solutions providers can offer compared with their price tags. Hidden fees, including those for revalidation work when system configuration changes are required, can quickly add up and push you out of our financial comfort zone.
Regardless of the type of eQMS selected, you will have to allocate some level of staff resources to its deployment. You should consider whether members of your quality management and IT teams have time outside of their main responsibilities to dedicate to the transition.
Again, the type of eQMS solution will dictate the time and resource requirements. Custom solutions that are built from the ground up will require far more staff time and work compared with a preconfigured solution that is ready for deployment.
Enterprise digital transformation initiatives are requiring life science organizations to reexamine and in some cases, abandon, traditional quality point solutions and replace them with modern capabilities for end-to-end, connected digitization across quality interactions, experiences, insights, and processes.
To learn more about different ways companies should embrace digital technologies throughout their operations, read this whitepaper "QMS Journey to Intelligent Digitalization".
News, articles, and resources, every month.
Subscribe to our newsletter